Artists
Soderberg Bronze
John M. Soderberg, Ph.D., grew up in Asia and circled the world 8 times before graduating high school in Bangkok. He was exposed to the world's great art from the time he could walk and has produced art from age 4. He has sculpted professionally in bronze for 40 years. Sculpture classes offered.
Kelli Klymenko
Kelli Klymenko is an artist, storyteller, photographer, teacher, yogi, husband, father, science aficionado and free thinker experiencing life in one of the most inspiring and picturesque places on earth with his fabulous wife and children. Remember: grow; learn; conserve; preserve; create; question; educate; change; and free your mind.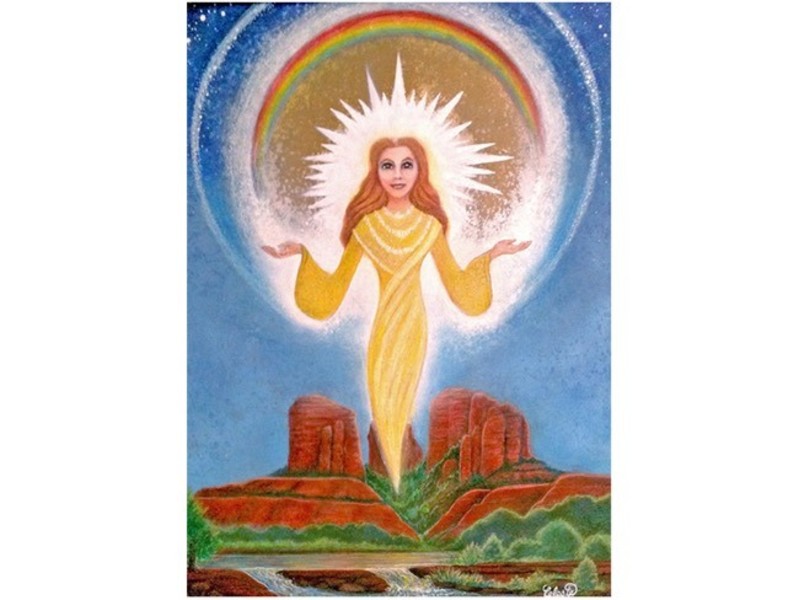 Celeste, Visionary Artist
Visionary paintings and spiritual portraits by an internationally known artist, teacher and writer with a master's degree in art. She studied in Europe, taught art at Houston's Contemporary Arts Museum and University. Contact Celeste to purchase original painting or commission portraits.