Associations & Organizations
Browse a listing of associations & organizations around Sedona, Arizona and meet new people in the area!
The Hummingbird Society
We teach about hummingbirds and work to protect them. Conducts the Sedona Hummingbird Festival.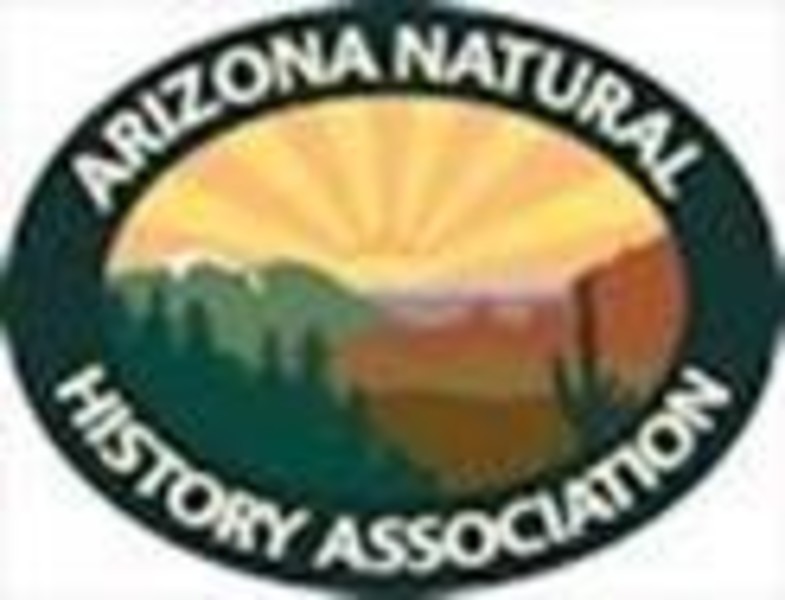 Arizona Natural History Association
Arizona Natural History Association is a non-profit assisting the forest service with interpretation and educational programming to promote a greater understanding and appreciation of Arizona National Forests' cultural and natural resources.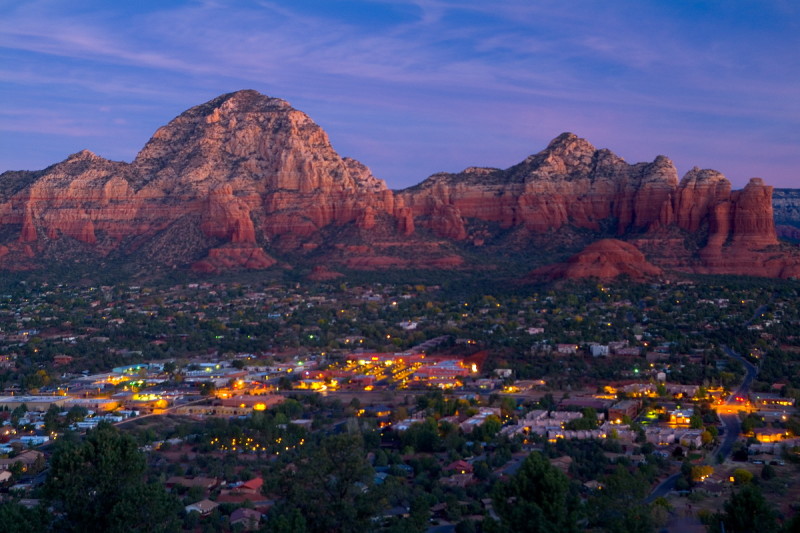 City of Sedona
Sedona, incorporated as a City in 1988, is under the Council-Manager form of government. The Council consists of six councilors and a mayor. The City encompasses 18.5 square miles, about half of which is under jurisdiction of the U.S. Forest Service. The population is 10,031 as of the 2010 Census.
Sedona Events Alliance
The Sedona Events Alliance unites local event organizers to get the word out on Sedona as a premier arts, festival and incredible host of events destination to visitors and to the residents of our community.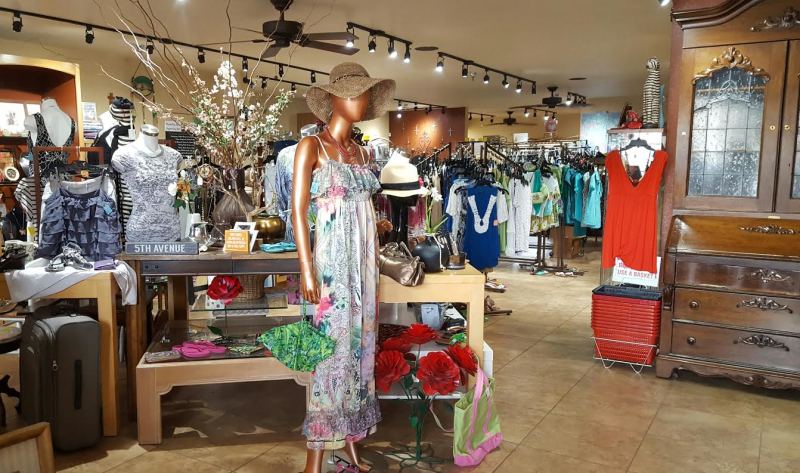 Red Rose Thriftique
Local Non Profit 501c3 for animal welfare.
Red Rose Inspiration For Animals has been in existence since 2009.
We provide services for animal welfare with a over 9 programs:
Free Spay and Neuter
Feral Cat Trapping
Special Pet Prescription Food
Sponsorship housing for homeless pet owners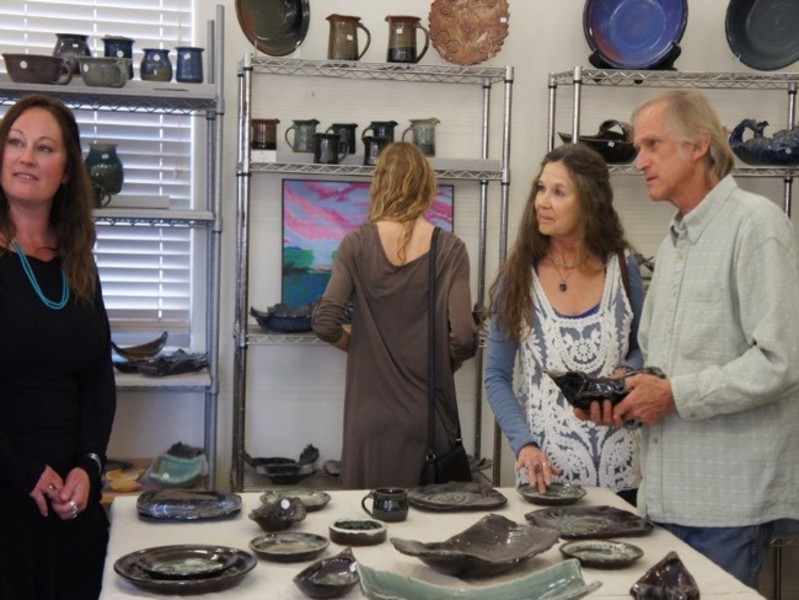 Sedona Visual Artists' Coalition
A nonprofit educational & charitable group of 150 artists residing in the greater Sedona area. The organization's goal is to foster interest in the visual arts. Activities include Annual Open Studio Tour, exhibitions, monthly meetings, mentoring program, scholarships, networking & social activities.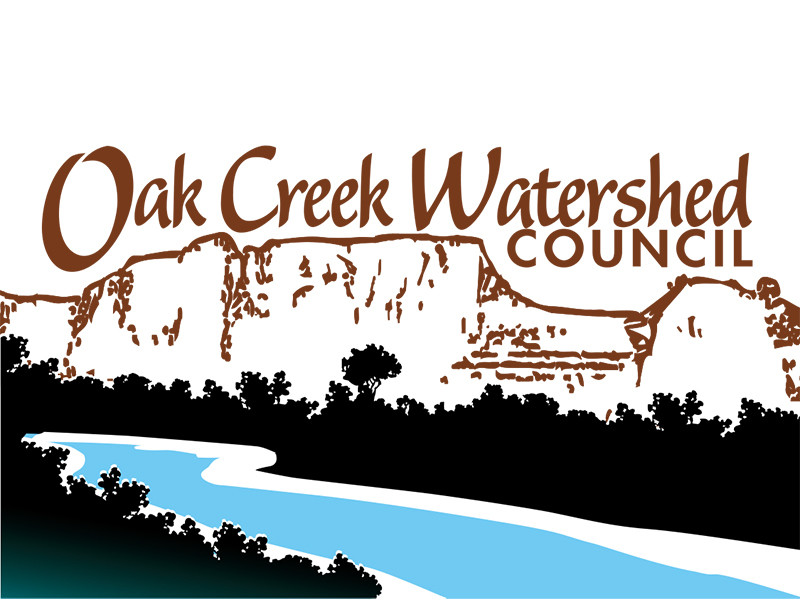 Oak Creek Watershed Council
The Oak Creek Watershed Council is a non-profit dedicated to preserving the integrity of Oak Creek and its tributaries. They have spearheaded cleanup efforts in the Oak Creek Watershed and sourced extensive education, outreach events, and scientifically driven data to locals and tourists alike.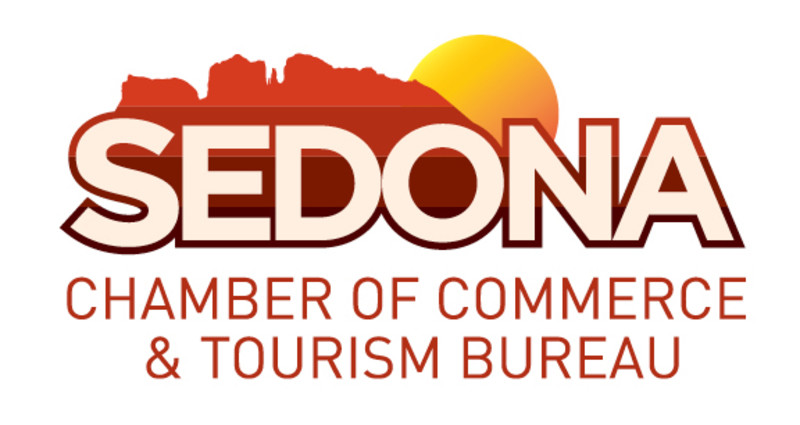 Sedona Chamber of Commerce & Tourism Bureau
We are the Destination Marketing Organization for the Sedona-Oak Creek Canyon area in Northern Arizona. We provide marketing tools such as tour travel planners, slides, videos, posters, brochures, itinerary assistance and information on the entire area.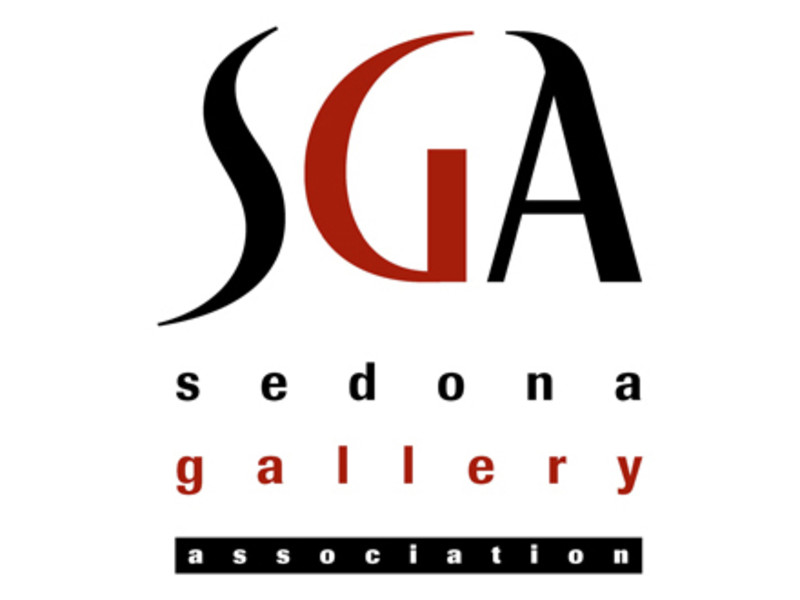 Sedona Gallery Association
The Sedona Gallery Association provides a unified voice on issues of mutual concern regarding the visual arts. Our goals are to advance standards of excellence, to raise awareness and unite organizations, business and individuals in order to support and promote the business of art in Sedona.