Wineries / Wine Tasting
You say Sonoma, I say Sedona.
Mention Arizona and most people envision cacti, not Cabernet. Yet between heat-battled desert basins and soaring mountains, pockets of microclimates exist that echo some of the most famous wine regions of the world. Sedona occupies such an oasis. The Verde Valley's abundant sunshine and dramatic nighttime cool-downs, combined with rich volcanic soil and a good water source create an ideal environment for hearty varietals.
Winemaking may seem like a trendy tourism wrinkle in Arizona, but it actually dates back to the late 17th century when Franciscan missionaries planted the first vineyards in the state. One of Sedona's earliest settlers got the grape rolling in red rock country. Heinrich Schuerman arrived in Sedona in 1884 and planted an orchard and vineyard. A few years later he was selling apples, peaches and wine to the logging camps of Flagstaff and miners in Jerome.
Today, a handful of estate vineyards dot the hillsides just outside of town. Oak Creek inspires a lush greenbelt along the sloping flanks of House Mountain and it's easy to forget that you're anywhere near a desert.
One of the beauties of the Sedona wineries, is they're all small production facilities. So what you experience are the passions of the winemakers. Every bottle has been doted over. Local wines can be found in stores and on the menus of restaurants throughout the area. Better yet, go Napa Valley style on these idyllic little places with your own personal wine tour. Visit the vineyards and try the tasting rooms. If you're concerned about driving, several companies offer tours. You can travel by limo, jeep and even kayak.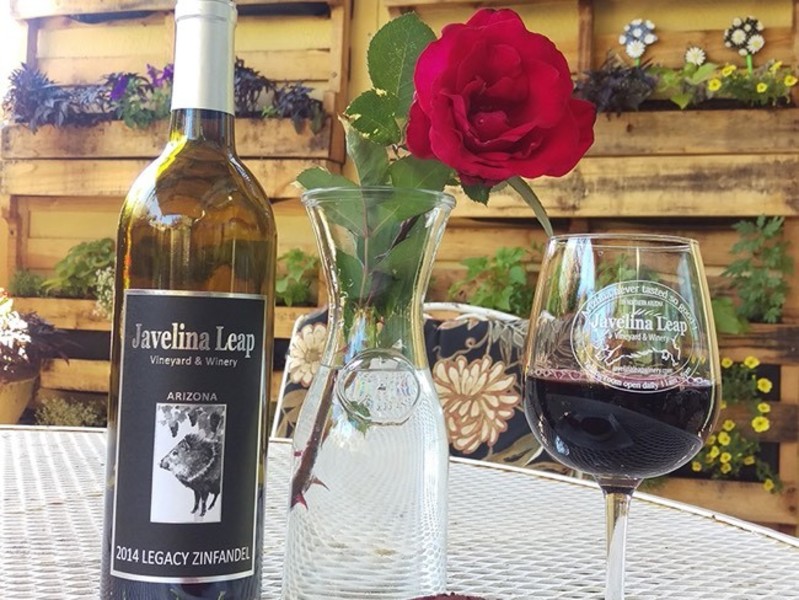 Javelina Leap Vineyard, Winery & Bistro
Located minutes outside of Sedona in a small historic valley-Page Springs. The winery, vineyard & home rest on the slopes of a volcanic mountain overlooking the lush Oak Creek greenbelt & Bird Sanctuary. We offer our special tasting room and winery tours daily. Sun-Thurs 11-5 Friday & Saturday 11-6
Sedona Winefest
Sedona Fair, Inc. hosts the Sedona Winefest each year on the fourth weekend in September featuring Verde Valley and other Arizona wineries, music, art, wine seminars & vendor booths.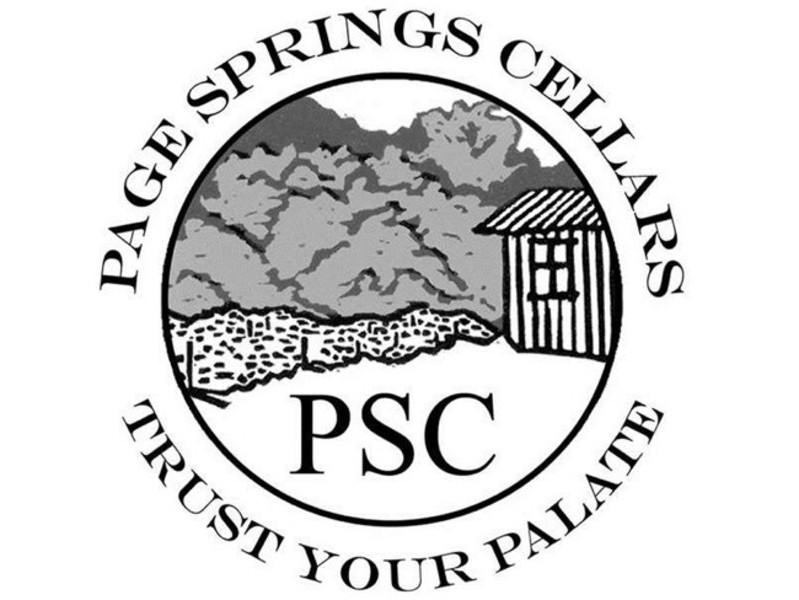 Page Springs Vineyard & Cellars
Come and visit a world class operation specializing in delicious and complex Rhone Style wines. Our Tasting Room and Vineyard is open daily from 11am-6pm. Direct shipment available to a number of states. Join one of our Wine Clubs!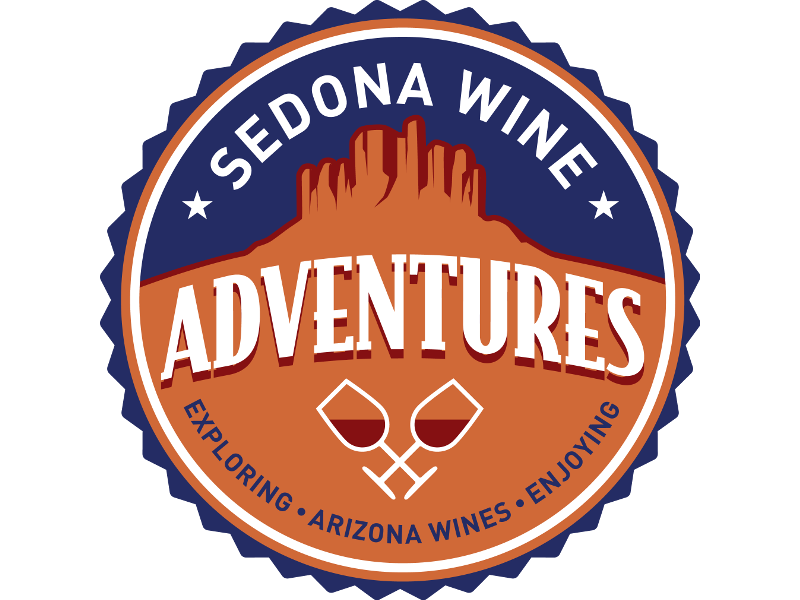 Sedona Wine Adventures
We are proud to be part of the dynamic wine community growing strong in Arizona. Our wine outings are premium, private tours of scenic Arizona vineyards and tasting rooms, providing an exceptional day of Arizona wine adventure! Your tour price includes door-to-door transportation, all the wine you care to taste, appetizers, snacks, water, plus time to explore, shop or dine on your own. No matter your taste, Sedona Wine Adventures offers a fun and informative introduction to Arizona's fine wine.
Burning Tree Cellars
We are located in historic Old Town Cottonwood. We specialize in small batch boutique wine that are not sold outside our tasting room. Our flights are $10.00, for 5 wines & a commemorative glass. We have a beautiful patio that you can enjoy music every Fri & Sat till 10pm .Sun-Thurs 12pm & 7pm.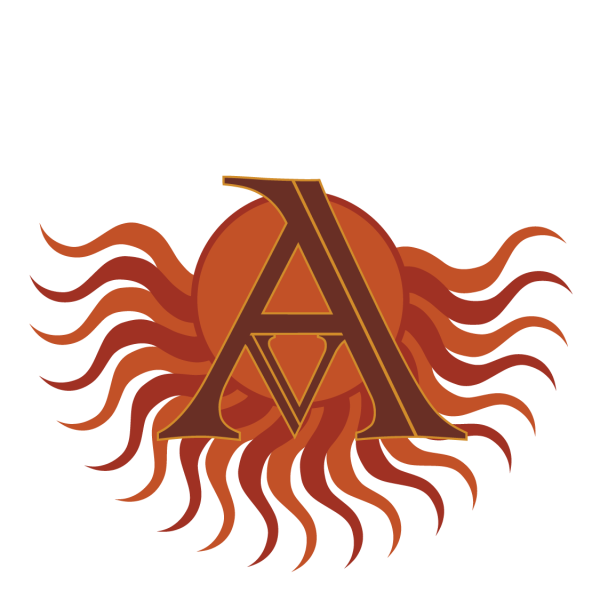 Verde Adventures
There is water and wine in the desert and you can combine the fun of a Ducky Kayak trip on the Verde River with wine tasting at the Alcantara Vineyards and you get the idea…the best of two worlds. The Classic Water to Wine tour is truly an unforgettable experience. Highly rated on TripAdvisor.