Churches / Places of Worship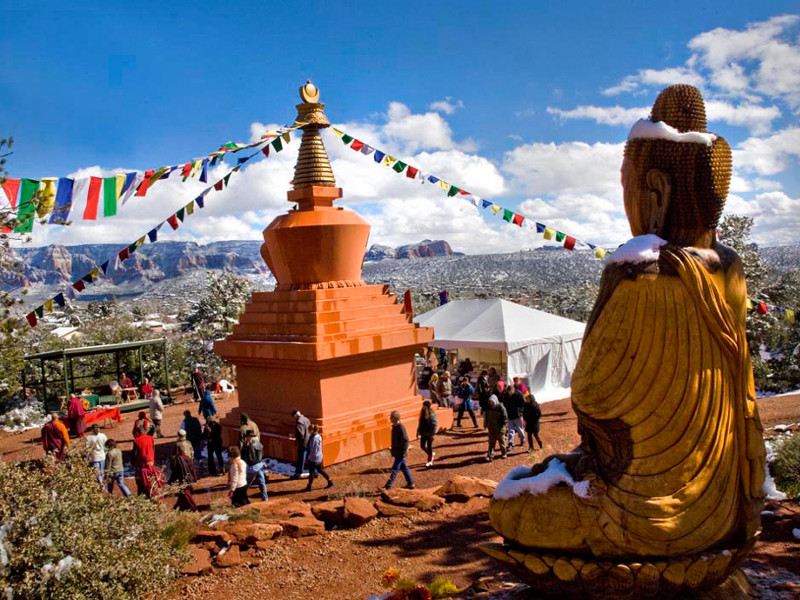 KPC – Amitabha Stupa & Peace Park
On 14 pristine acres and surrounded by Sedona's famous red rock formations, the Amitabha Stupa is a spiritual destination for people of all faiths. Dozens of local residents, visitors and groups come to this outdoor venue each day for prayer, meditation, and an experience of peace in a sacred place.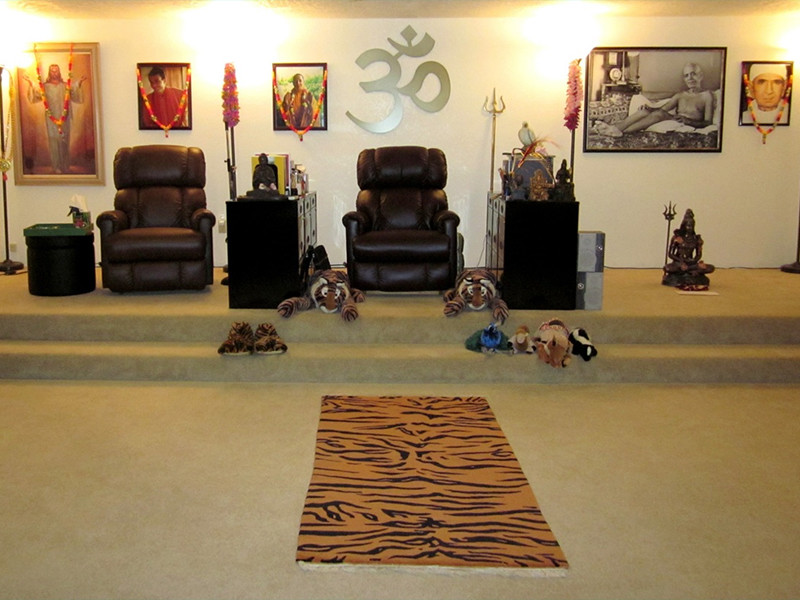 Ashram of Enlightenment
Shaktipat Advaita Monism Guru, Guruji Saint Grace Love Maharaj, Living Vedanta Satsangs, Enlightenment Training, spiritual supervision, Spiritual astrology, Enlightenment Intensives and residential retreats in Arizona and Switzerland for advanced spiritual students from around the world.