Counseling / Coaching
Gateway Cottage Wellness Center LLC
Spiritual Life Coaching helps you determine and implement your life purpose, which can lead to improved relationships, transformations and healing. Through asking you thought-provoking questions we will help you dig deep to uncover any blocks to your success and create an action plan for change.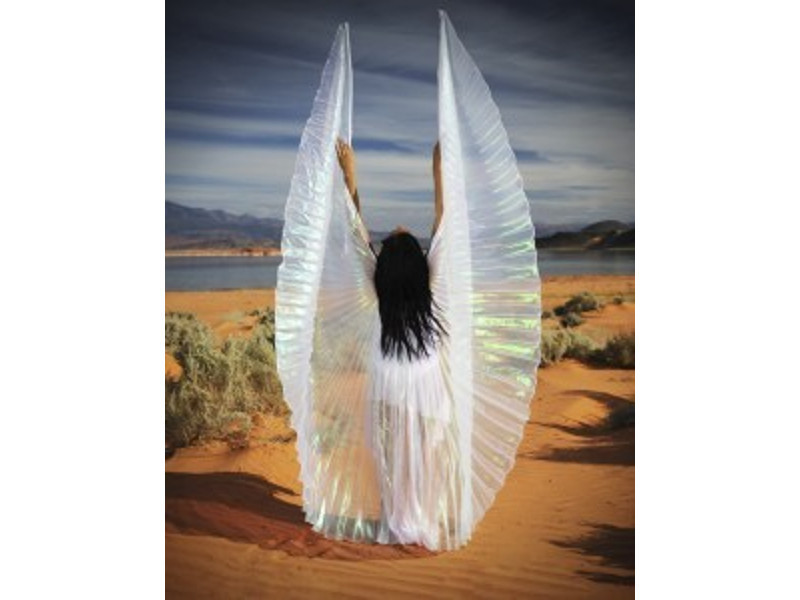 Bennett Stellar University
Internationally renown for producing the most qualified and knowledgable NLP coaches, Healers, and Hypnotherapists. We also offer personal and spiritual development courses. Additionally, Master Instructor Sandra Vesterstein, found of Women-N-Spirit retreats, is available for one-one-one sessions.
Sedona Spirit Retreat
We create a customized retreat for you, Intuitive readings, Energy healing, Bodywork and Coaching.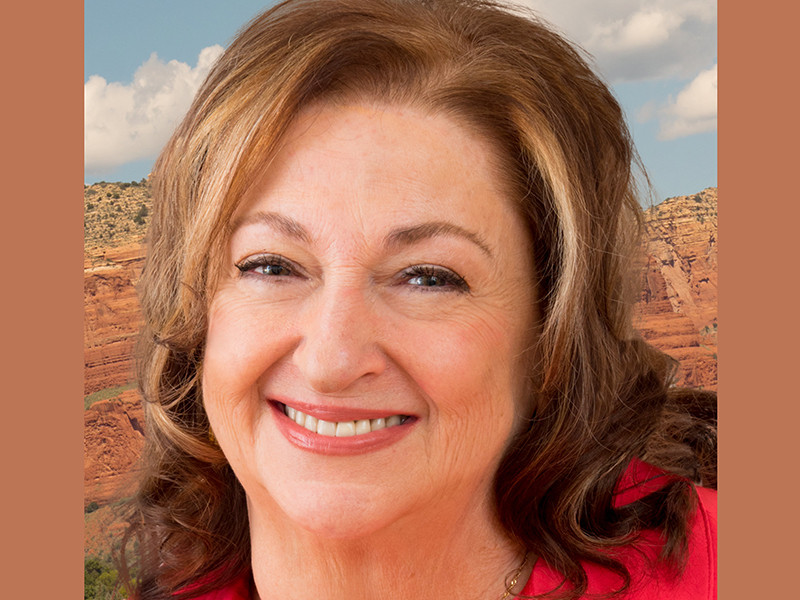 Rachel Star of Sedona Soul Guiding Astrologer and Psychic
Rachel Star of Sedona is the chosen Spiritual Blogger of Sedona's RedRockNews.com. Four decades of acclaim set Rachel apart interpreting diverse sacred languages (Astrology, Tarot, Past Life, Numbers & Destiny; keys-codes to Your Best Life. Clarity, joy & wholeness are effects of God's languages promoting peace and healing. Enjoy a Free Relaxation Gift, all in a serene (not office or retail) location. Attend an Astrology class!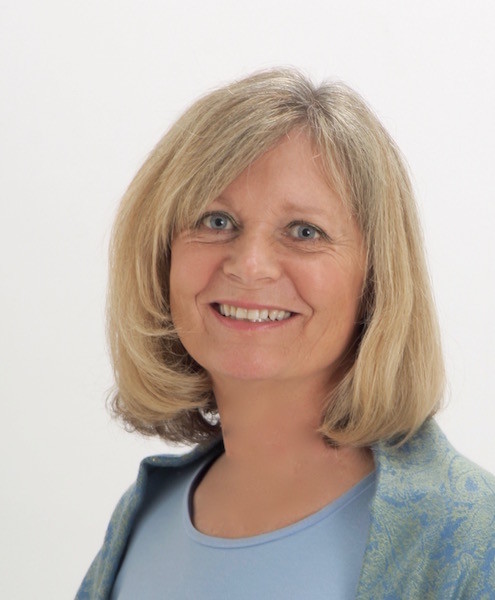 Cynthia Beck MH, Master Hypnotist
Cynthia Beck, Master Hypnotist is #1 IN SEDONA on Yelp. In a caring and professional atmosphere, she supports clients to resolve emotional, physical and spiritual challenges. Cynthia explains the neurology of hypnosis and how anyone can FEEL GREAT NOW!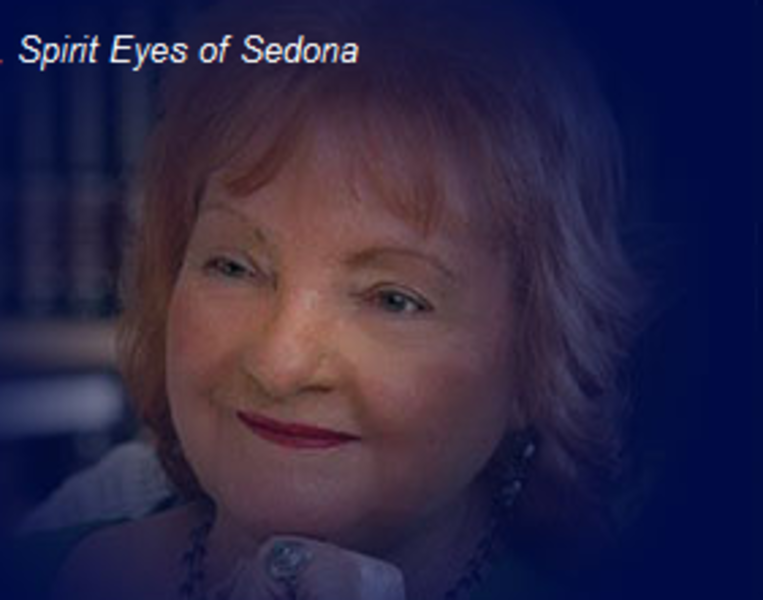 Sedona Psychic Medium
Personal changes & solutions today require deeper knowledge of self for happiness/success. Experience, and learn in home or spiritual garden setting, how to transform and release experiences from many lives. Go forward with guided meditation, hypnosis, Guides or Loved Ones into an more aware life.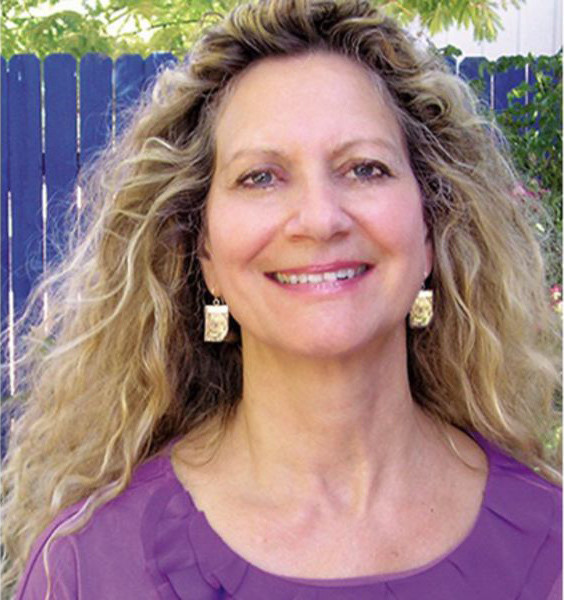 Accurate Psychic Readings by Nirup
Nirup, 23 years experience as a Psychic, Intuitive and Spiritual Counselor. Whether you are looking for personal or spiritual guidance, self-development, emotional or spiritual healing, clearing blocks, patterns and beliefs, or knowing your next steps in life, Nirup can help. Trained in India 7 years, Canada and USA, in a variety of healing modalities. "Nirup was right on and helpful to find my blocks in my relationship and to help me release them, to see things much more positively." S.W., AZ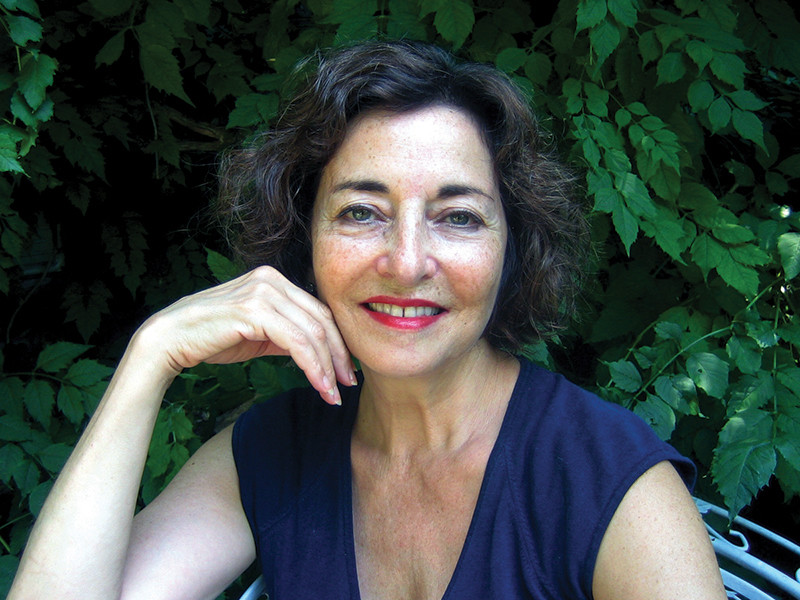 Linda Marsanico PhD
Change your thoughts & feelings to shift your energy – to invite positivity & re-create your life.
Clients are guided to: know their thoughts and usual behavioral response, understand the roots of behavior; use meditation and mantra.