Massage / Body Work
Meaningful Things
My office is in a historical stone building offering the real Sedona experience large enough for couples massages. As a massage therapist since 1979 I specialize in Medium/Deep Tissue Massage, using only my hands no elbows offering perfect pressure for each person. See my other listing for readings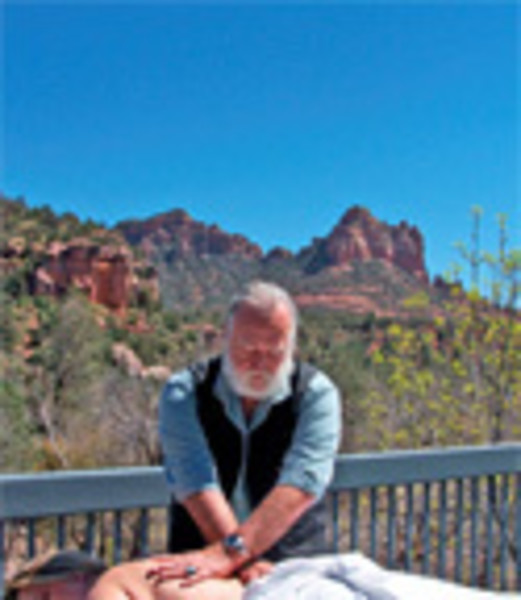 Therapy On The Rocks
Myofascial Release-the new therapy to return you to a painfree active lifestyle. Relax & invigorate yourself in one of Sedona's most beautiful and tranquil enviroments. Soothe your mind. Eliminate your pain. Energize your body. Treatment for fibromyalgia, headache, neck/back pain.
The Spa at Sedona Rouge
Our therapists are expert healers with the freedom to customize genuine therapeutic services specifically for you. Emphasizing the sensual textures and exotic scents of Andalusia, Morocco and our magical Sedona desert setting, you are transported to a space of pure tranquility and limitless well-being. Wellness programs include Ayurvedic services, intuitive discoveries and yoga. Spa services at Sedona Rouge entitles you to the use of our hot tubs, steam rooms, fitness center and swimming pool.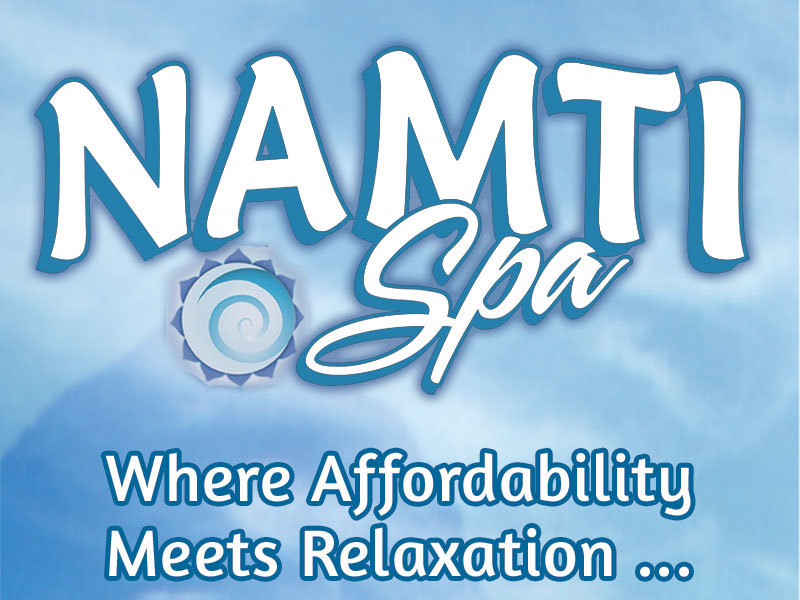 NAMTI Spa
NAMTI Spa is a Sedona Arizona spa locally owned and operated since July 2000, offering high-quality Massage Therapy, Facials, Acupuncture, Natural Medi-Spa Skin Care, Ayurveda, Body Scrubs, and more…. All at affordable prices? Open 7 days a week, by appointment. Rates starting at $69/hour.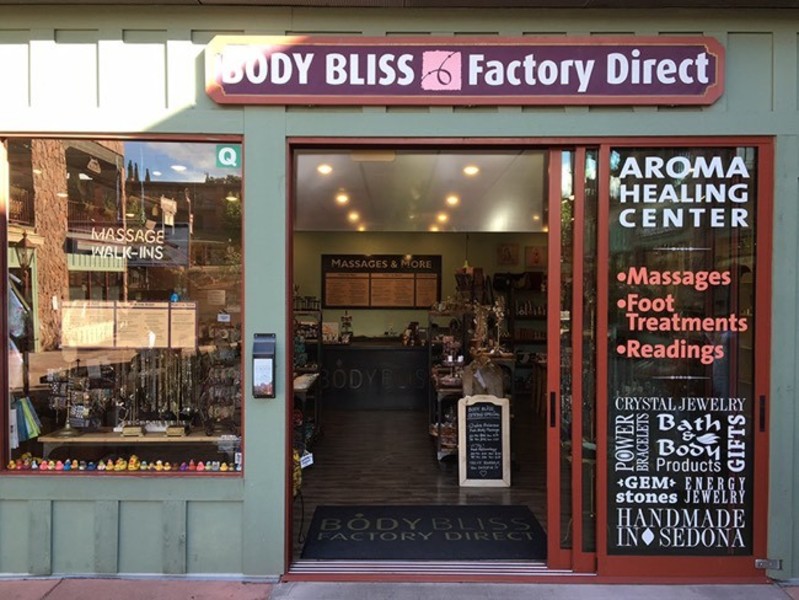 Body Bliss Factory Direct
Aroma Healing Center in Uptown practicing therapeutic use of Essential Oils by offering: 30 Min Aromatherapy Foot Treatments, Foot Reflexology, Aromatherapy Massages & Readings. Walk-Ins welcome. Products manufactured in Sedona, with natural ingredients and wild crafted or organic Essential oils.
Firefly Holistic Healing
Kristy is a specialized holistic massage/structural Bodyworker. Going through life, we narrow our physical/mental paths without realizing the effects. As simple as a wallet in your pocket or as complex as childhood issues affecting current daily decisions. Ready to change the patterns in your life?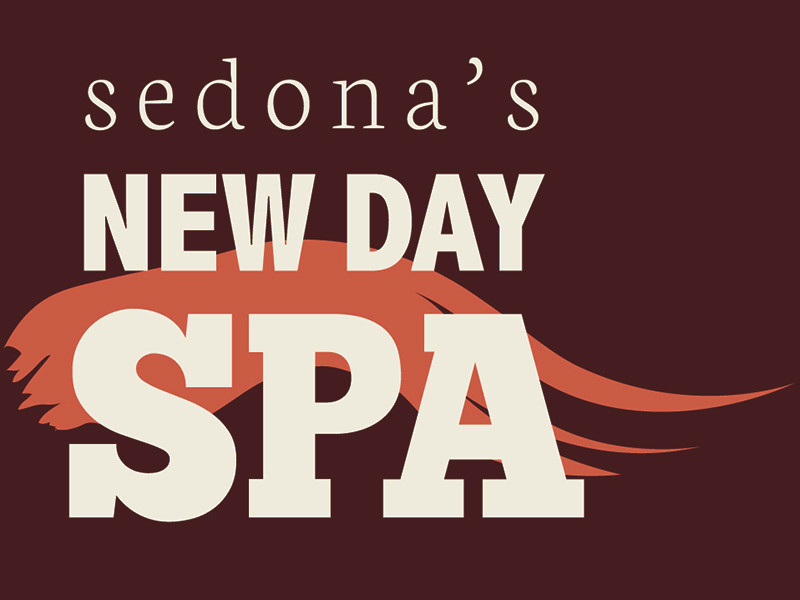 Sedona's New Day Spa
Newly remodeled full service spa with the utmost in personal care! Rejuvenate in a relaxed atmosphere, receiving individual service and world-class treatments. Take pleasure in a range of services from massage to original Desert Treatments, Soul Journeys, as well as facials and nail services.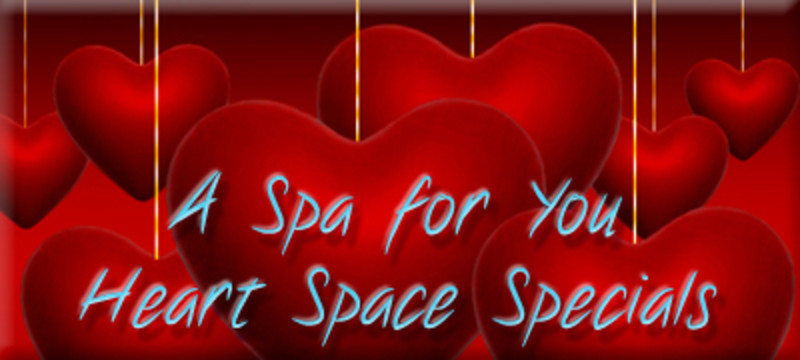 A Spa for You Sedona Day Spa
Awarded TripAdvisor's 5 Star Certificate of Excellence 6 consecutive years, Sedona's Premiere Boutique Day Spa offers individualized Signature Massages, Spa Treatments, Body Wraps & Japanese facial massage designed to rekindle, nurture & balance your body's own natural healing rhythms. Licensed, experienced therapists, organic skincare, pure essential oils, world class modalities & superior healing therapies brought together with one intent to Relax, Restore & Rejuvenate your Body, Mind & Spirit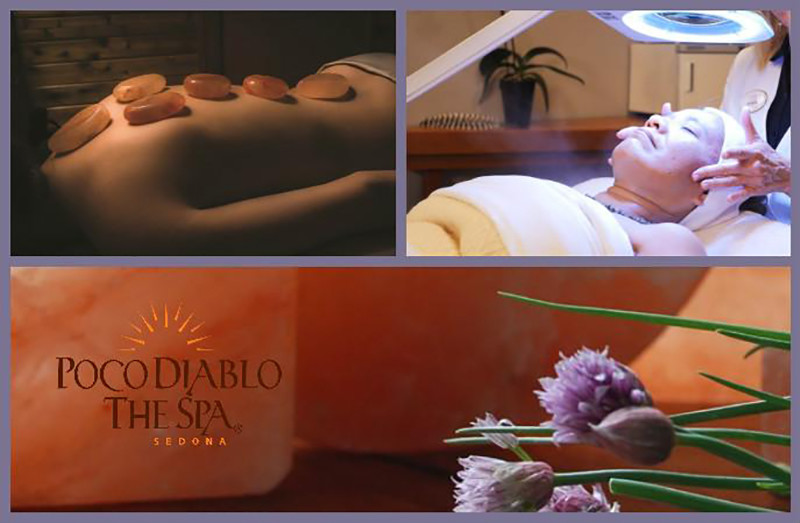 The Spa at Poco Diablo
Centrally located, Native American owned and operated, full service Eco-Friendly Spa & Salon offering you the best from locally crafted natural and organic products. Start your getaway the right way at our Spa with our experienced staff! Call 928-203-5982 to book!
Sedona School of Massage
Holistic school in massage therapy, 700hr-5 months full time intensive classes. Massage by students.
Crystal in Sedona – Private Organic Spa
Whether you're wanting a relaxing Sedona Massage, Spa Treatment, Bodywork or Energy Work, Crystal provides a unique combination of services. Before starting her private practice she helped thousands of clients from all over the world at L'Auberge de Sedona, the Amara Spa & the Sedona Spa. If you are on a journey seeking knowledge, understanding & change, you won't want to miss Crystal's exclusive session, Interception: The Mind Body Connection – a healing experience for the mind, body & soul.
Sedona Crystal Vortex
We invite you to come & enjoy a massage, Reiki or bodywork from one of our highly trained therapists. We offer a variety of energy healing & balancing treatments, such as our exclusive Psychic Energy Massage or Sedona Crystal Vortex Experience. We use the finest natural products, made in Sedona.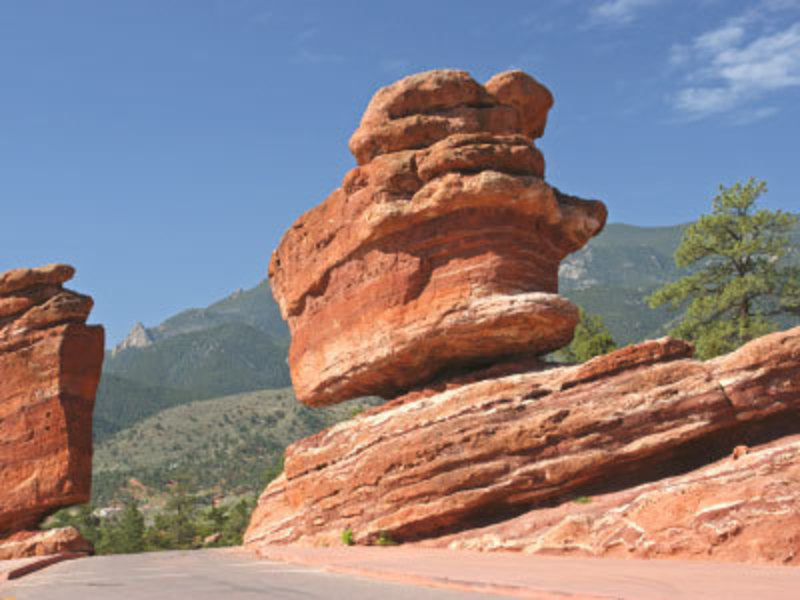 Stillpoint…Living in Balance – Massage and Energetics
Voted Best Sedona Massage for 2008, 2009, 2010, 2011,2012, 2013 & 2014. Offering over 35 sessions from which you can choose in a peaceful & private environment nestled amongst Junipers & Pines. Cindy & Joy are nationally licensed & extensively trained in multiple massage modalities, energy work, aromatherapy & body/mind healing. Your experience at Stillpoint will be as transformative as the Red Rocks themselves! Not to be missed are our 2 & 3 hour Exclusive Stillpoint Signature Sessions.
Afterglow of Sedona – Massage Therapies & Spiritual Counseling
Comfortable, well appointed surroundings, highly trained massage therapists, years of experience, and exceptional price discounts to match today's economy. Essential oils, hot rocks & healing hands included. Also, excellent Spiritual Counseling, healing treatments and energy work.