Spas / Salons
Nature Elements
Award winning, luxury age defying experience; immediate solutions. Our formulas are based on a rare blend of ingredients: 24K Gold, Diamons, Pearls, Sapphires, and Rare Plant Extracts. Sedona's FIRST therapeutic salt room – Halotherapy helps to alleviate symptoms of asthma, allergies and many more!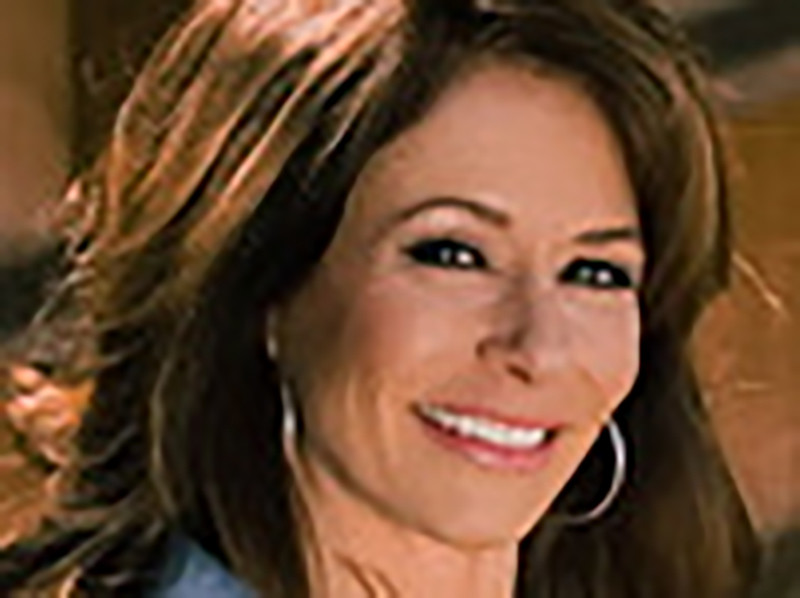 Crystal in Sedona – Private Organic Spa
Crystal's philosophy focuses on spiritual harmony & organic treatments, transcending mere superficial pampering. You will experience the perfect blend of spa indulgence, restorative healing therapies & supreme service at every level in which to luxuriate & revitalize your energies. If you are on a journey seeking understanding, knowledge & change, you won't want to miss her exclusive session, Interception: The Mind Body Connection for your mind, body & soul. Your Best Investment is You!
eforea Spa by Hilton Sedona
Our 20,000 sq. ft. full service Hilton Spa offers exquisite pampering, massages, body wraps, and facials. The Spa fitness center features Precor fitness machines, free weights, and fitness classes. Visit the salon offering the latest in hair services, manicures, pedicures and salon products.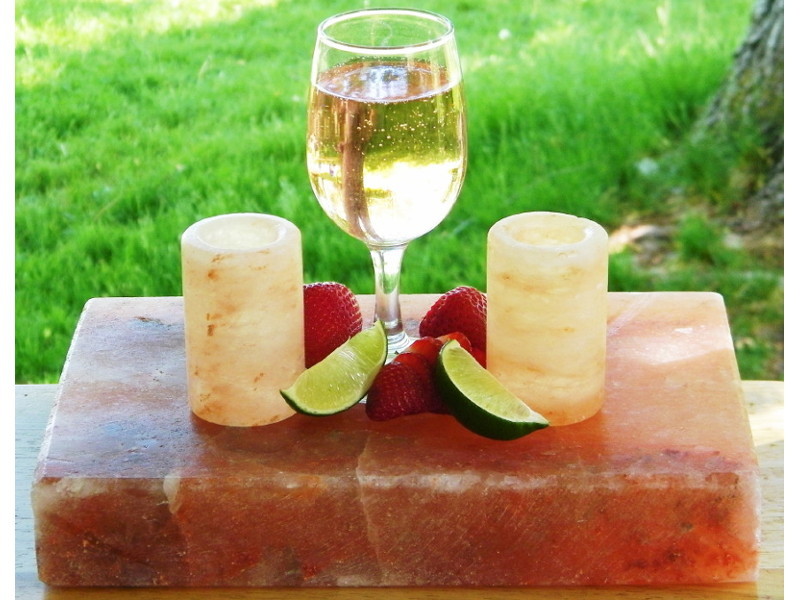 Sedona Salt and Sole
We specialize in unique restorative packages-girlfriend getaway,couples,individual pampering- or customizing for a special occasion. We offer meditative Halotherapy,healing foot treatment,& tarot reading. Clients love our private sessions in a relaxing setting with beautiful views. By appointment.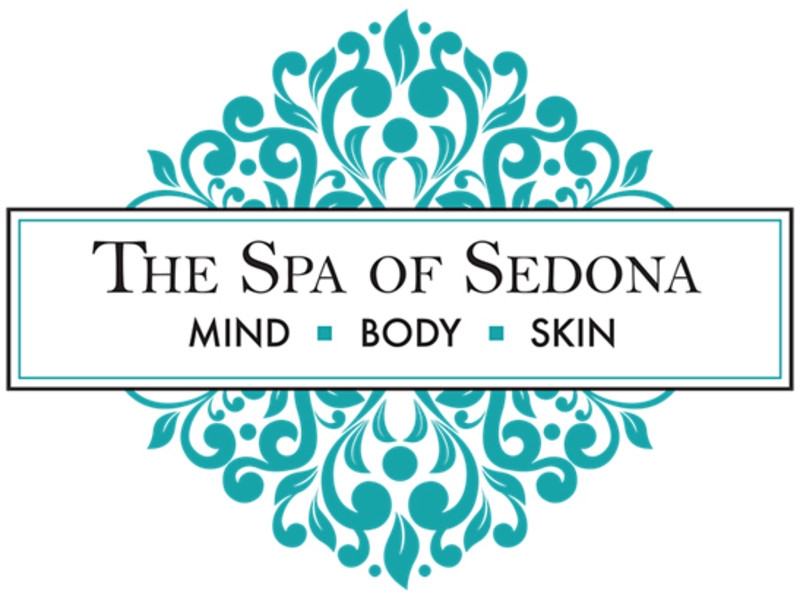 The Spa of Sedona
A blend of tranquility and seclusion paired with personalized service and specialized treatments.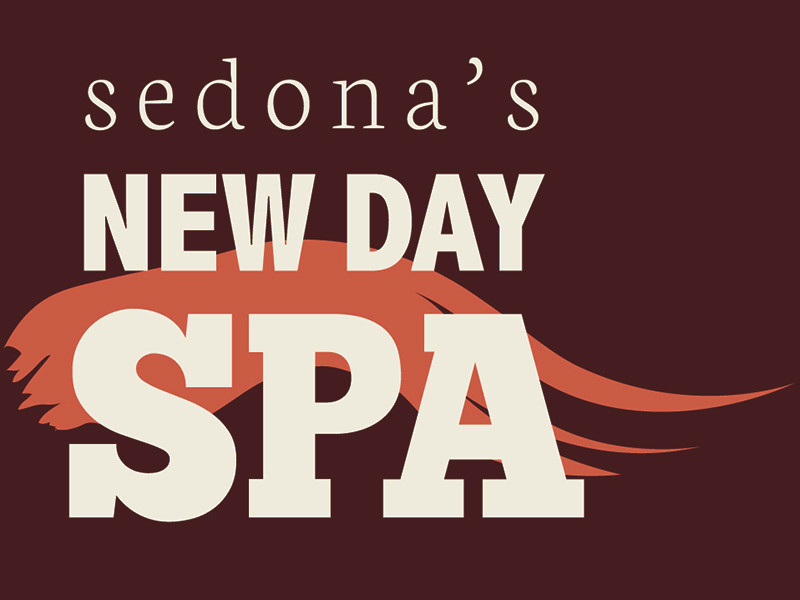 Sedona's New Day Spa
Newly remodeled full service spa with the utmost in personal care! Rejuvenate in a relaxed atmosphere, receiving individual service and world-class treatments. Take pleasure in a range of services from massage to original Desert Treatments, Soul Journeys, as well as facials and nail services.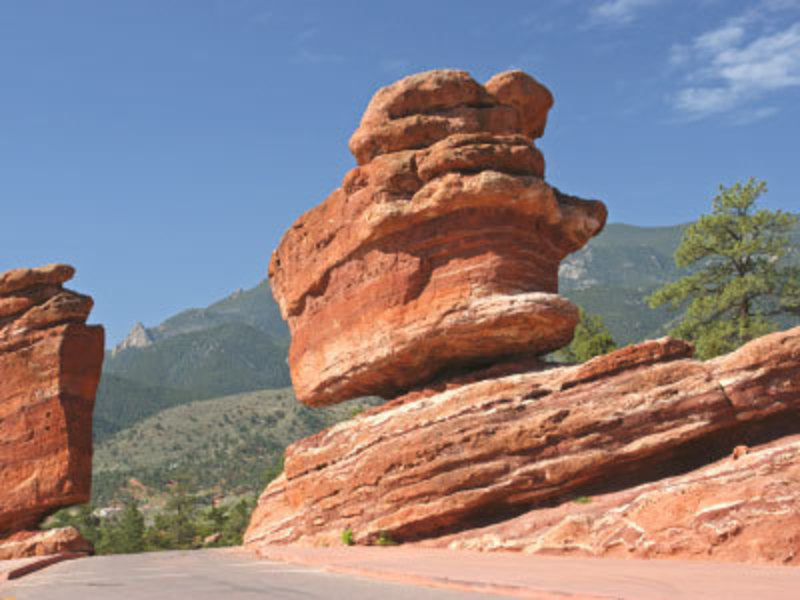 Stillpoint…Living in Balance – Massage and Energetics
Voted Best Sedona Massage for 2008, 2009, 2010, 2011,2012, 2013 & 2014. Offering over 35 sessions from which you can choose in a peaceful & private environment nestled amongst Junipers & Pines. Cindy & Joy are nationally licensed & extensively trained in multiple massage modalities, energy work, aromatherapy & body/mind healing. Your experience at Stillpoint will be as transformative as the Red Rocks themselves! Not to be missed are our 2 & 3 hour Exclusive Stillpoint Signature Sessions.
The Spa at Poco Diablo
Centrally located, full service Spa & Salon. Our experienced stylists and technicians give you the best in hair and nail care with natural, toxin-free products, and ammonia-free hair color line. We specialize in Wedding Hair Styles and Bridal Makeup. Call 928-203-5982 or email with inquiries!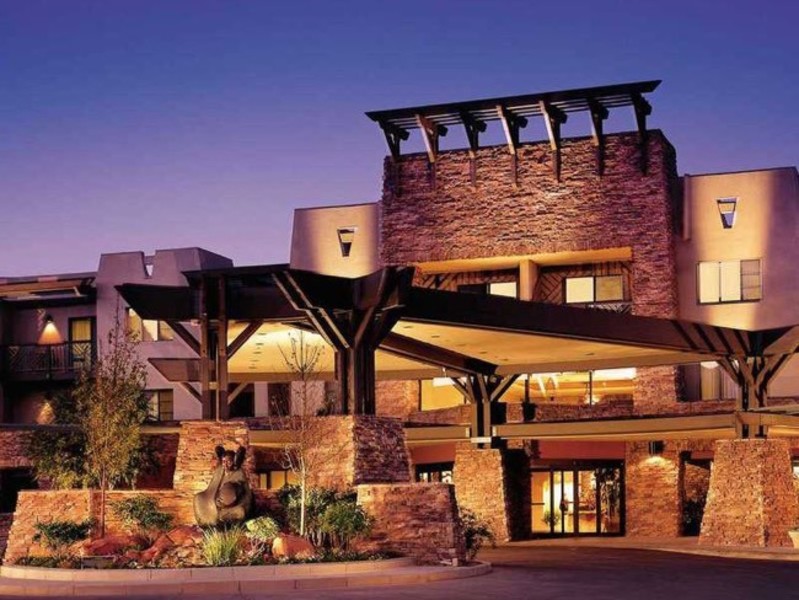 Hilton Sedona Resort at Bell Rock
Eforea spa delivers a full-service spa experience for resort guests and club members. A complete menu of massage, body and facial services focus on indigenous techniques and ingredients. The spa is located inside the resort's on-site Sedona Athletic Club, which features 25,000 square feet of fitness, wellness and spa amenities, including Precor and Life Fitness equipment, free weights, heated 25M lap pool, daily fitness classes, and access to the "Warrior Pit" outdoor CrossFit experience.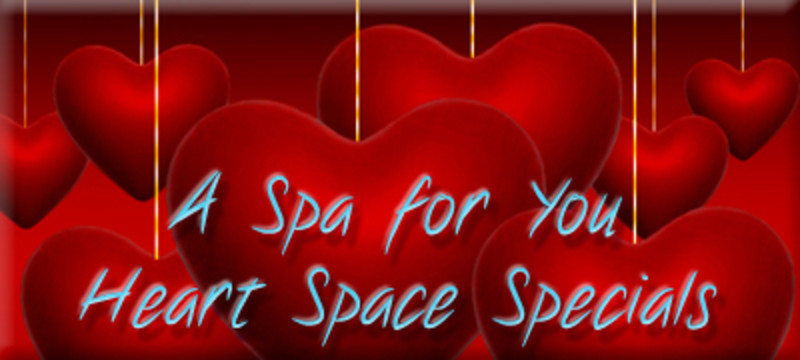 A Spa for You Sedona Day Spa
Awarded TripAdvisor's 5 Star Certificate of Excellence 6 consecutive years, Sedona's Premiere Boutique Day Spa offers individualized Signature Massages, Spa Treatments, Body Wraps & Japanese facial massage designed to rekindle, nurture & balance your body's own natural healing rhythms. Licensed, experienced therapists, organic skincare, pure essential oils, world class modalities & superior healing therapies brought together with one intent to Relax, Restore & Rejuvenate your Body, Mind & Spirit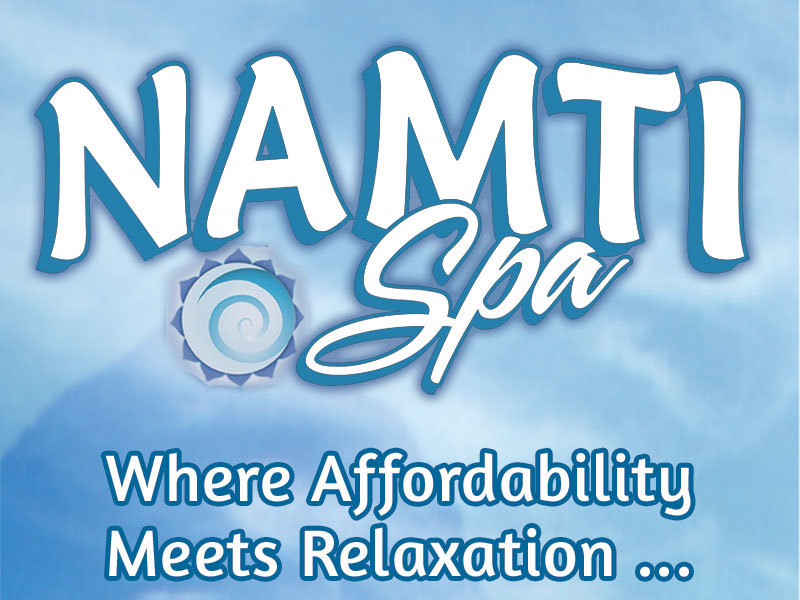 NAMTI Spa
NAMTI Spa is a Sedona Arizona spa locally owned and operated since July 2000, offering high-quality Massage Therapy, Facials, Acupuncture, Natural Medi-Spa Skin Care, Ayurveda, Body Scrubs, and more … All at affordable prices! Open 7 days a week, by appointment. Rates starting at $69/hour.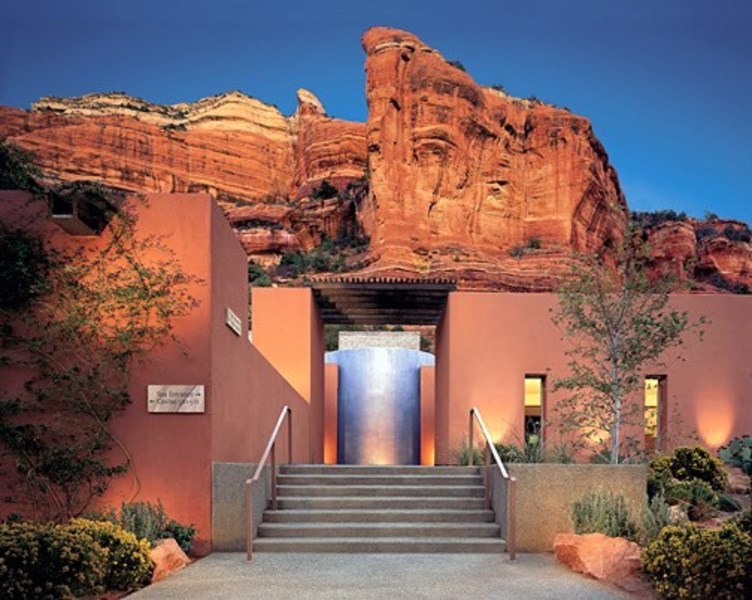 The Spa at Sedona Rouge
Our therapists are expert healers with the freedom to customize genuine therapeutic services specifically for you. Emphasizing the sensual textures and exotic scents of Andalusia, Morocco and our magical Sedona desert setting, you are transported to a space of pure tranquility and limitless well-being. Wellness programs include Ayurvedic services, intuitive discoveries and yoga. Spa services at Sedona Rouge entitles you to the use of our hot tubs, steam rooms, fitness center and swimming pool.