Art / Craft / Photo Supplies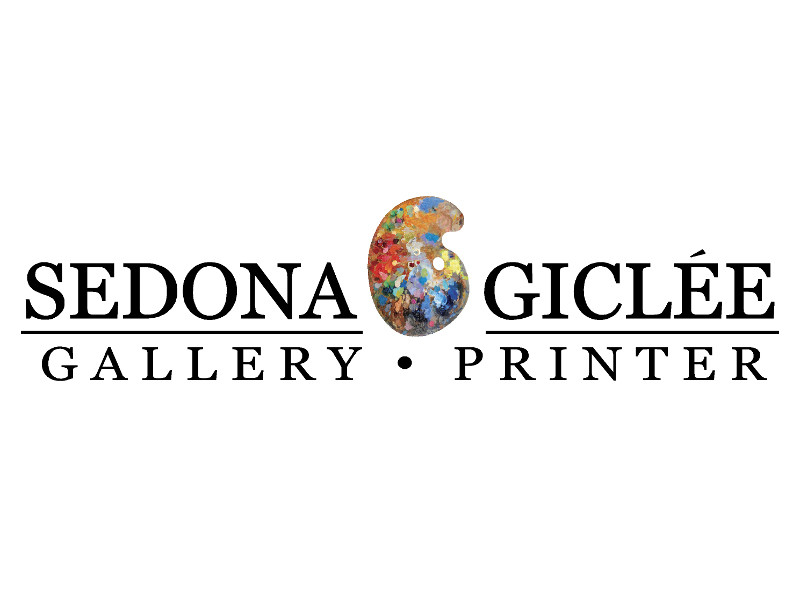 Sedona Giclee Printer, Art Supply & Gallery
In addition to our Printing Services, we are Now Selling Art Supplies at Sedona Giclee. We carry Professional Grade and Student Grade brands of Acrylic, Oil, Watercolor & Gouache Paints. As well as Brushes, Canvas, Gel mediums, Pens, Pencils, Sketch/Painting pads, and more. Come check us out today!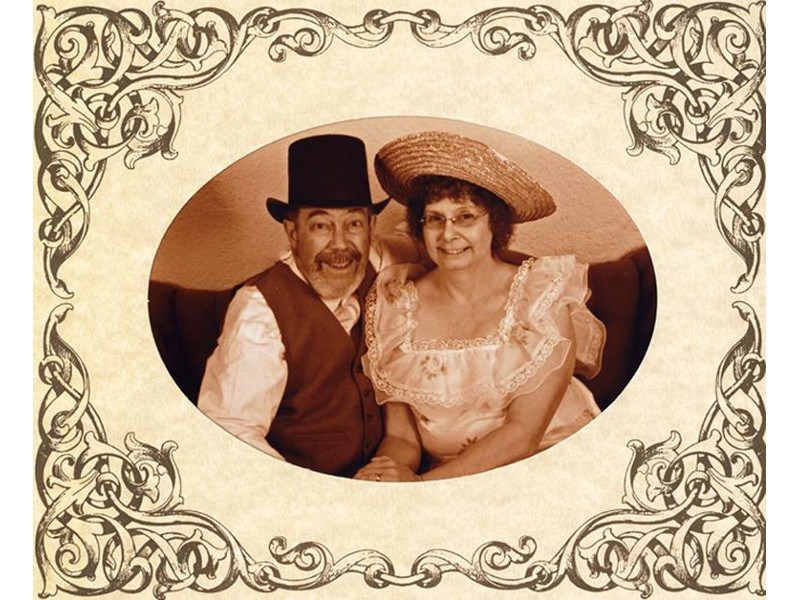 Sedona Olde Time Photos & Sedona Photo
Come in to Sedona Olde Time Photos and create a unique souvenir. We have three sets and a large selection of costumes and props. Photo sessions include taking 20 to 30 images and one printed 8 x 10 photo with a quality mat or poster. We also sell CDs with all the images. Our photo sessions are fun!
Rollies Camera
Located Uptown Sedona carries everything you need to capture your memories & photography equipment.
Quilters Store Sedona
Shop specialty hand-dyed batiks and Southwest fabrics, patterns, kits, books, gift items and more.