Jewelry / Beads / Gems / Minerals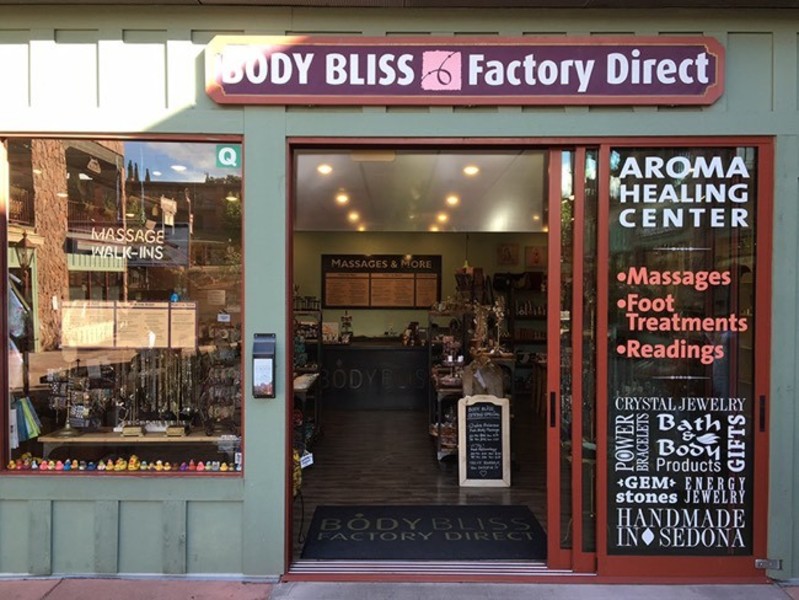 Body Bliss Factory Direct
Energy and crystal jewelry handmade in the store: necklaces, pendants, bracelets, earrings, custom-made jewelry, authentic turquoise jewelry, crystals and gemstones, crystal wands, Feng Shui crystal energy hangings, handmade fashion jewelry.
Wayne B Light-Sedona's Jewelry Experience
Wayne B. Light~Sedona's Fine Jewelry Experience brings you custom designs in 14K and 18K gold with the beauty of diamonds & gemstones from around the world. Wayne B. Light also brings you his "Inspired Cross" collection in 18K gold and diamonds. A second generation jeweler, Wayne is on hand to help you with your gift of a fine piece of jewelry to compliment your own special style or to give to someone you love. Open Monday –Saturday from 10-5 pm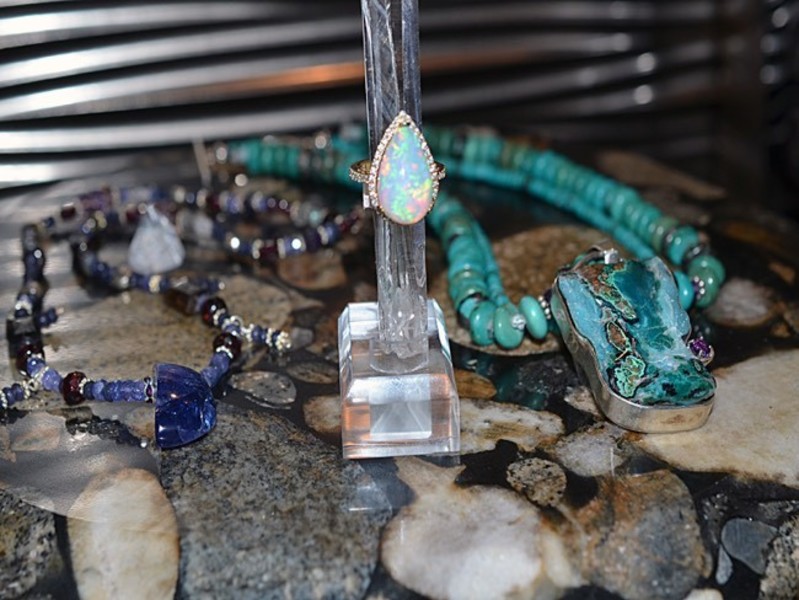 A Journey Through Art
Our home-based art studio and jewelry gallery offers an Exclusive Shopping Experience. Stays at our B&B include private showings of our designer quality Jewelry at wholesale prices. Crafted by expert artists with 30 years in the art and jewelry trade. Other visits by appointment only. On-line Store.
Sparkle
Everything shines crystals jewelry, handmade AZ turquoise art fairies hair accessories hats t-shirts
NACA Inc. – Oak Creek Overlook Vista Native American Artisan Market
One of the most popular rest areas in the Coconino National Forest, the Oak Creek Vista Overlook. Enjoy the scenic view of the Mogollon Rim, Oak Creek Canyon and Sedona. Interact with Native American Vendors and take home a piece of their culture and tradition. On Hwy 89a, 16 miles north of Sedona.
Gallery Tesla
Gallery Tesla is a unique new store in W Sedona that has art from Bali & a dynamic pearl collection & Tesla Energy Lights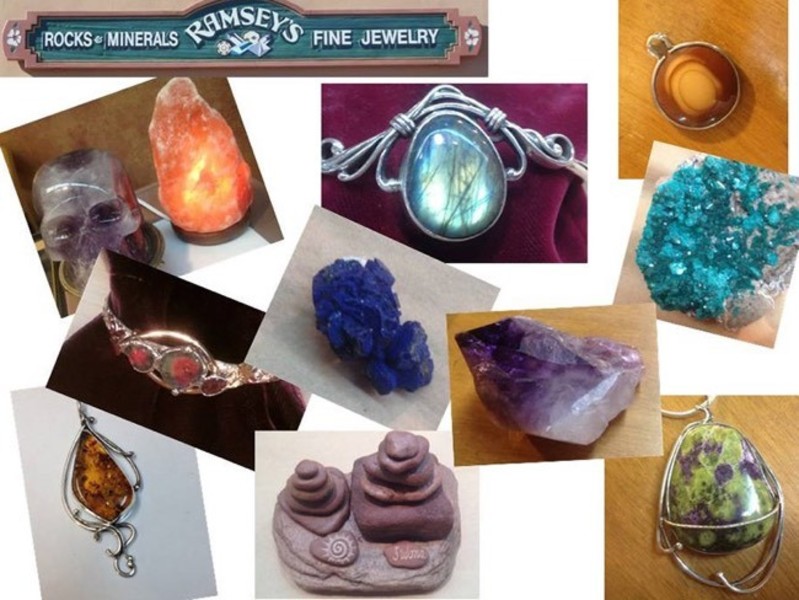 Ramsey's Rocks and Minerals
Ramsey's has been a Sedona tradition since 1949, specializing in unique jewelry, rocks, minerals, fossils, metaphysical consulting, workshops, jewelry repair, custom jewelry, lapidary, material sourcing, and watch battery replacement. We welcome customers from around the corner and around the world!
Hoel's Indian Shop
For 73 years "In the heart of Oak Creek Canyon," Hoel's Indian Shop is a Frommers Arizona favorite. We offer the highest quality Indian jewelry, rugs, pottery and baskets in a friendly atmosphere. Come visit us on Hwy 89A 10 miles north of Sedona or call us at (928) 282-3925.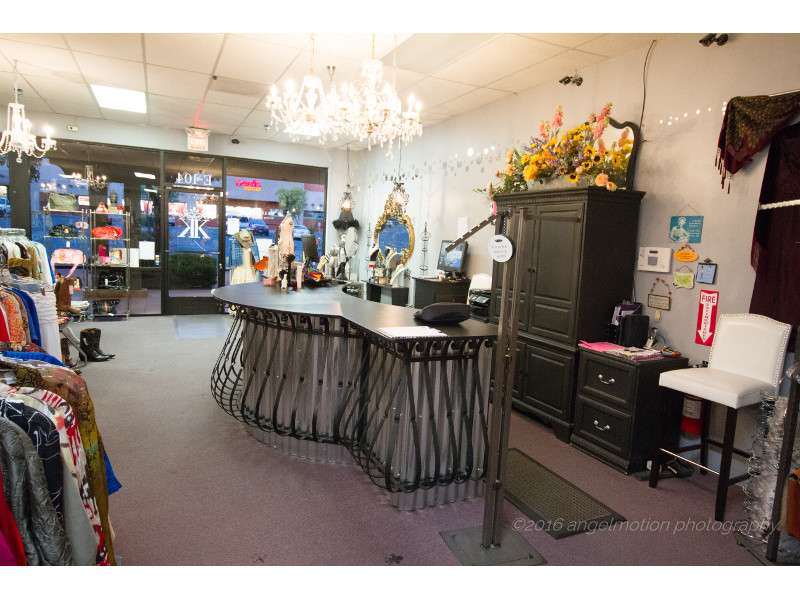 Kealyn's Kloset
Our shop is loaded with the newest fashions in a beautiful boutique setting. We carry high fashion, western, traditional, current, vintage and only the good stuff! Our customers cannot believe they are shopping consignment. New arrivals daily – visit us soon to find fabulous treasures!