Shopping Centers / Marketplaces
Whole Foods Marketplace
We are the most visited shopping center in West Sedona. We have healthy lifestyle restaurants, Sedona's largest natural foods store Whole Foods, and Real Estate services, set amidst luscious landscaping & pond.
Creekside Plaza
Set amidst the towering Red Rocks of Sedona, overlooking the tranquil waters of Oak Creek, Creekside Plaza is one of Sedona's premier shopping, dining and personal services centers. Unique galleries, excellent dining with a view, an Aveda salon, full service day spa and more in this open-air plaza.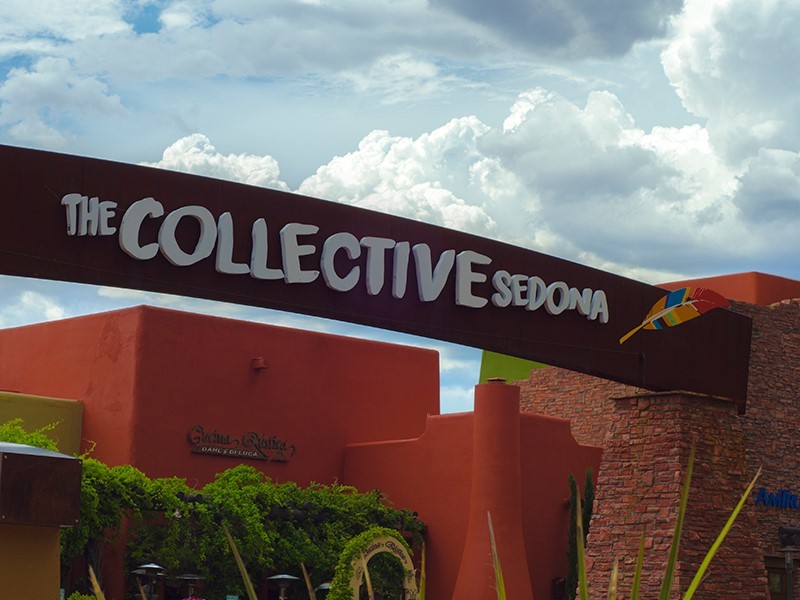 The Collective Sedona
The Collective Sedona is the Gateway to Sedona AZ. Our facility features, the Native American Cultural Center, Galleries, Boutique Shops, Restaurants and live entertainment throughout the year. The Collective Sedona is the perfect location for any event.
We love what we do! Stop by and check us out!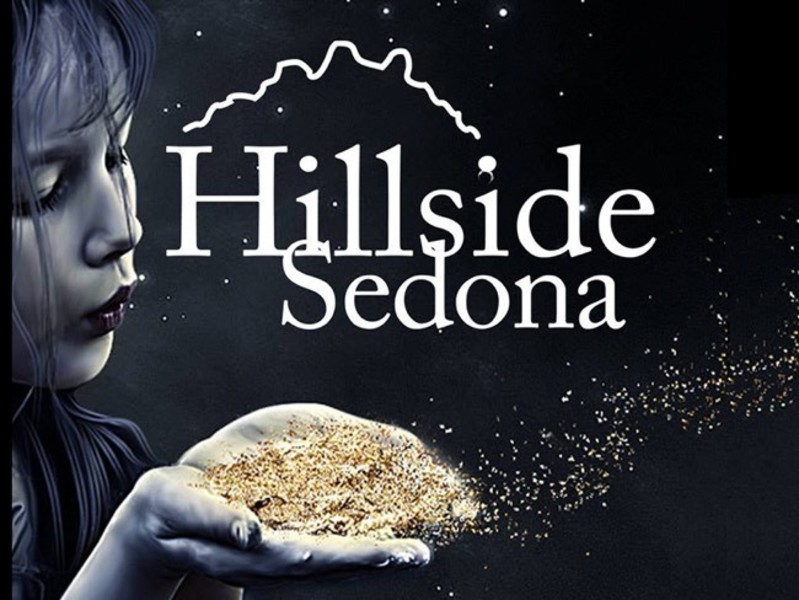 Hillside Sedona
A renowned shopping destination and home to a collective of restaurants for all distinguishing tastes, fine art galleries offering a diverse portfolio of art, sculpture, pottery and jewelry alongside boutiques that more than satisfy with their collection of shoes, fashion and home décor.
Cedic Plaza LLC
The new Sedona landmark with elegant red rock clock tower is Uptown shopper's main gathering place.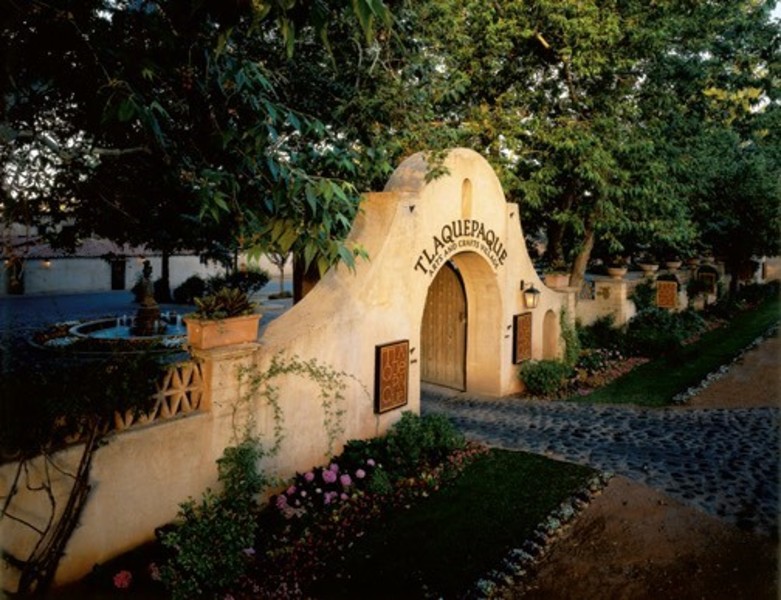 Tlaquepaque Arts & Crafts Village
A Sedona landmark since 1970, Tlaquepaque treats visitors to an excellent collection of over 40 galleries and shops bordered by 4 superb restaurants. Modeled after Guadalajara, Tlaquepaque offers outdoor dining as well as events, private parties and weddings. Open daily. Variety of shops & galleries
Sedona Vista Village
The future site of Element by Westin, has popular shops, dining & entertainment venues.