Amazing Sedona: Readings, Reiki & Vortex Tours
---
Discover Sedona's beauty & your own beauty within on a vortex experience tour with Kavitaa. Includes gentle hiking & guided meditation. Also day retreats for individuals, couples & small groups with intuitive reading, counseling & Reiki. Please see website. Permitted with Coconino National Forest.
Foreign Language Capability : ✔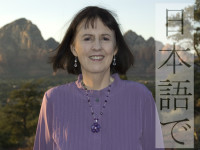 Amazing Sedona: Readings, Reiki & Vortex Tours
Save by combining your vortex tour with Intuitive reading/s and/or Reiki healing.
Book 3 days (72 hours) in advance and save more.
'Only in Sedona' packages with Kavitaa offer you a vortex tour experience to connect with Sedona vortex energy through guided meditation, and Intuitive Reading & Counseling and Reiki relaxation and energy balancing sessions. Many years experience, in business in Sedona since 2002. All services are with Kavitaa personally.
Coupon Provided By:
Visit Sedona
| Valid Through: 12-31-2017
Print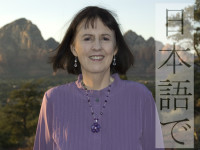 Amazing Sedona: Readings, Reiki & Vortex Tours
Enjoy the red rocks and vortexes of Sedona on a gentle hike with
a guided meditation to connect to the vortex energy.
Packages with intuitive reading/counseling, Reiki healing and Aura-Soma color sessions also available.
"You have such beautiful energy and really made our Sedona trip
spectacular." – Lori
All services with Kavitaa, available in English and Japanese. Discounts for booking 3 days (72 hours) in advance.
Tours permitted with the Coconino National Forest.
See website for details.
Coupon Provided By:
Visit Sedona
| Valid Through: 10-16-2017
Print