Specialty / Cultural Tours
Zeus M Tours
Private, customized tours – Sedona, Grand Canyon, Jerome, and other destinations for our guests.
Clarkdale Kayak Company
Hop in one of our top of the line, hard-shell kayaks and cruise down the scenic Verde River. These boats feature a sit-on-top design that makes them comfortable, stable and safe. It's a fun, interactive experience where you get to cool off and learn about the unique history of the Verde River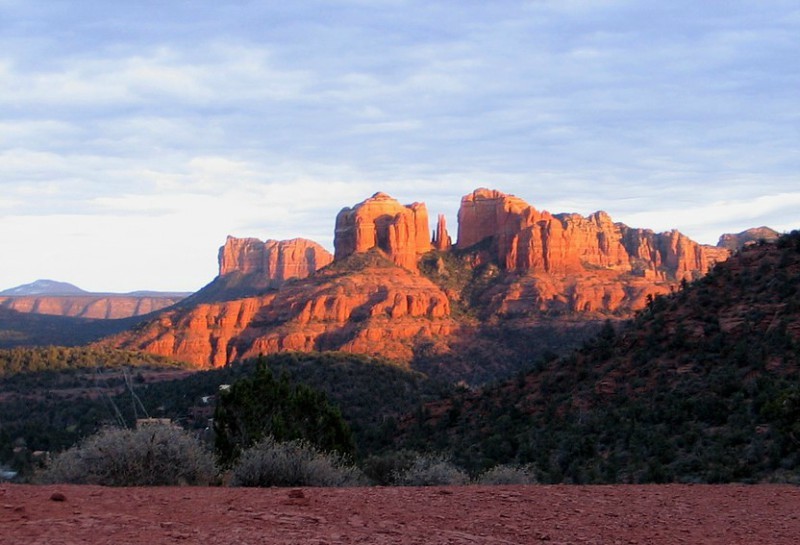 SPEX: Sedona Philosophy Experience
Take a breathtaking hike and have a breakthrough experience. Traverse trails and behold beautiful red rock vistas, as you discover meaning in your life and the world. Renew, reflect, and transform. Explore your inner life outside on a hike with one of Sedona's local guides.
Pink Jeep Tours
Since 1960, the most talked about off-road adventures in the Southwest. Our excursions are known as the premier "must-do" tours in Sedona. Whether you want rugged adventure, Native American history and culture, nature, geology, or panoramic vistas, we have the right tour for you. You Gotta Do It!
Japan Executive Tours
We are a tour company, specializing in the Japanese market, located in Sedona. We offer various optional tours to Sedona vortex sites, Antelope canyon, etc. Feel free to contact us in Japanese.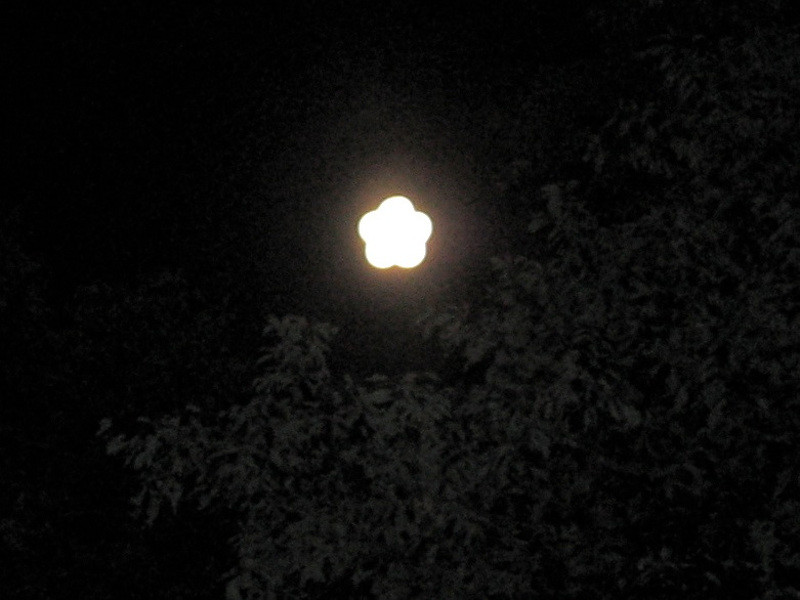 UFO and Vortex Tours
See UFO's tonight!! Guaranteed sightings and often contact. You will see UFO's with 3rd generation night vision goggles and get many paranormal pictures of the activity around the ships. Book today with Anita Owens 513-680-8810.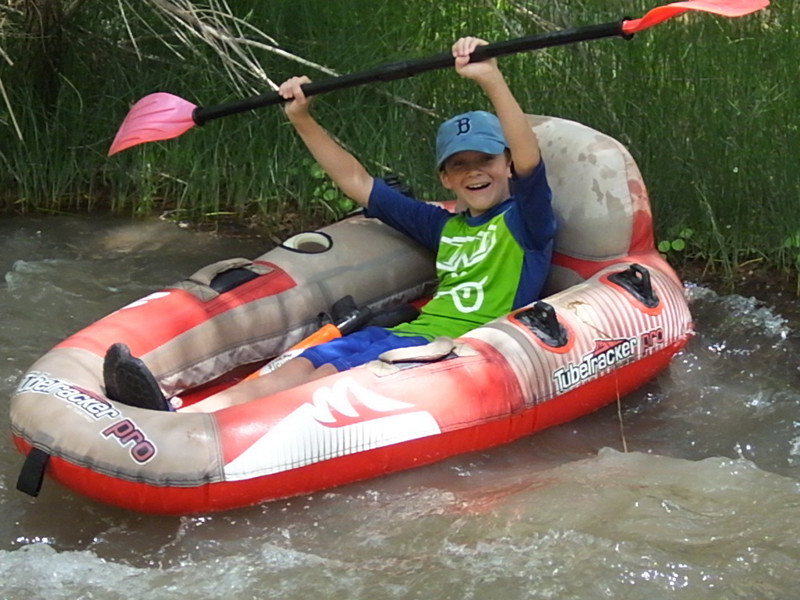 Verde Adventures
Since the beginning of the Verde River Valley wine tasting and vineyard discovery in 2005 our World Famous Classic Water to Wine Tour has been known as the premier "must do" wine and river experience in Sedona and the Verde River Valley. Featuring great photo ops, abundant wildlife, and award winning wines.
Tours of Jerome
Tours of Jerome offers: Daily Historic Tours of Jerome: hear all about Jerome's fascinating history; from "Billion Dollar Copper Camp" mining town once known as the "Wickedest Town in the West" to present day. Evening Haunted Tours of Jerome: Visit some of Jerome's most Haunted locations; hear accounts of murders, suicides and mysteries in the former "Ghost Town". Daily Wine Tasting Tours of Arizona's wonderful Wines in the Sedona area. All with comfortable van service from your Sedona hotel!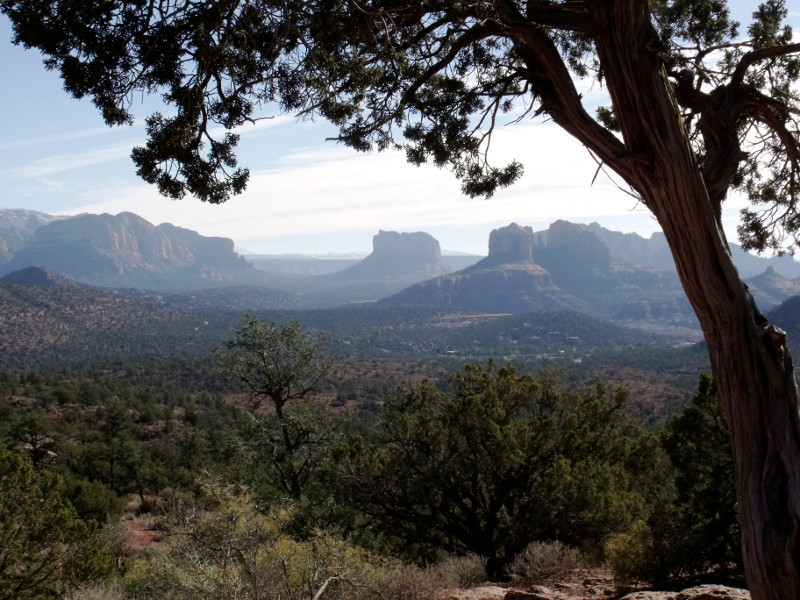 Secret Mountain Tours
Travel into the dimensions of earth's energy with Sedona's most experienced vortex guide, internationally known recording artist, composer and counselor, Ron McLain. Learn about your animal totems, find your personal power and illuminate your spiritual path. Fun, entertaining and enlightening!
Cobalt Escapes
Cobalt Escapes is the ideal one stop solution when planning your Sedona area tours and activities. We offer exclusive uniquely local and cultural tour options. We will consult with you based on your interests, duration of stay and your budget and assist you with logistical planning along the way.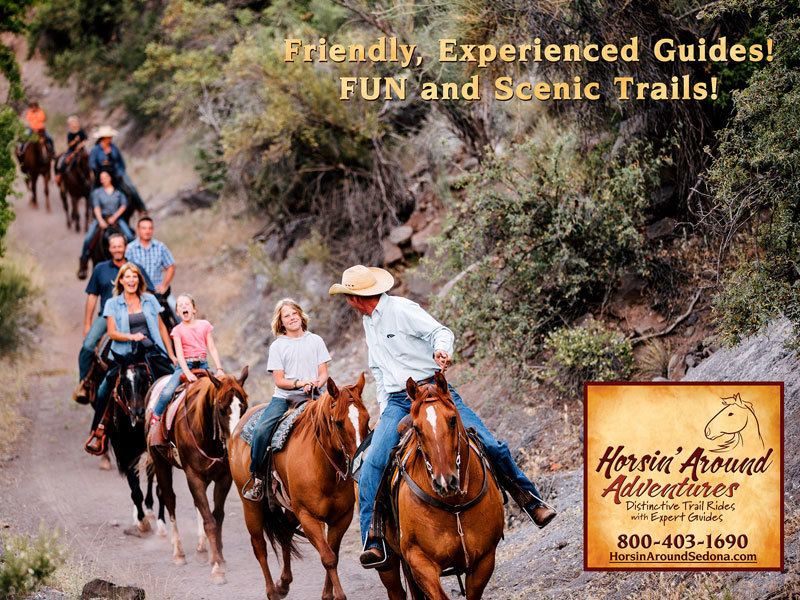 Horsin' Around Adventures
Horsin Around Adventures offers a breathtaking trail experience in the heart of beautiful Page Springs wine country. Close to Sedona, our trails are nestled along Oak Creek with dramatic views of wine country vistas and wildlife habitats. We are a family owned operation with authentic cowboys/girls.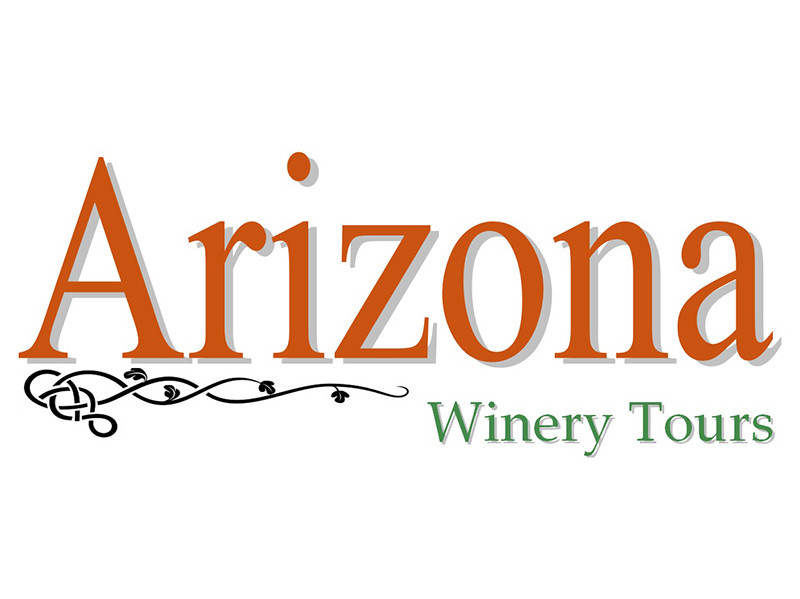 Arizona Winery Tours
Guests receive luxury limo bus transportation to area vineyards where exquisite wines are enjoyed in friendly tasting rooms. A selection of complimentary cheeses & bottled water are available throughout the day. A delicious catered lunch is also included in this relaxing & elegant tour of Sedona wine country.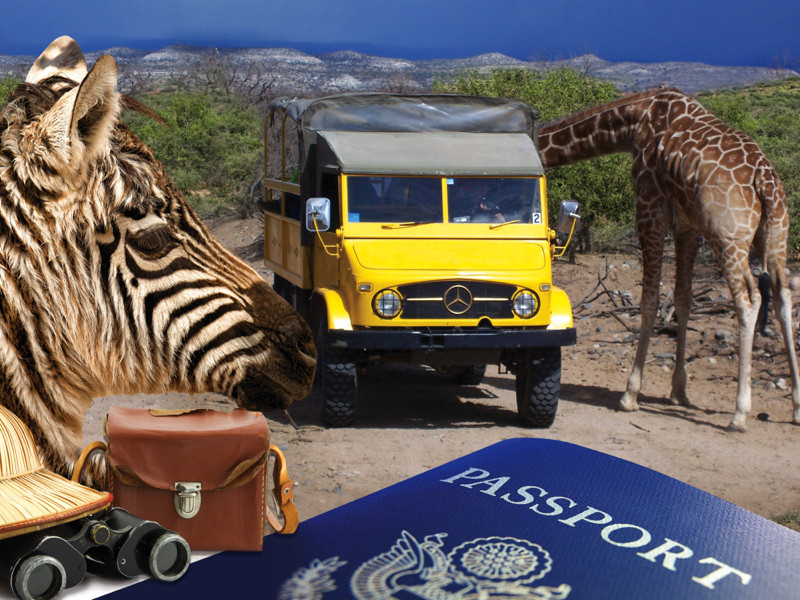 Out of Africa Wildlife Park
Experience the thrill of an African safari, see exciting shows like Tiger Splash™, enjoy exotic animals roaming in spacious habitats, zip lines and more. This awe-inspiring adventure blends family bonds with the power and cunning of the wild. Visit www.outofafricapark.com for show schedule and info.