Wine Tours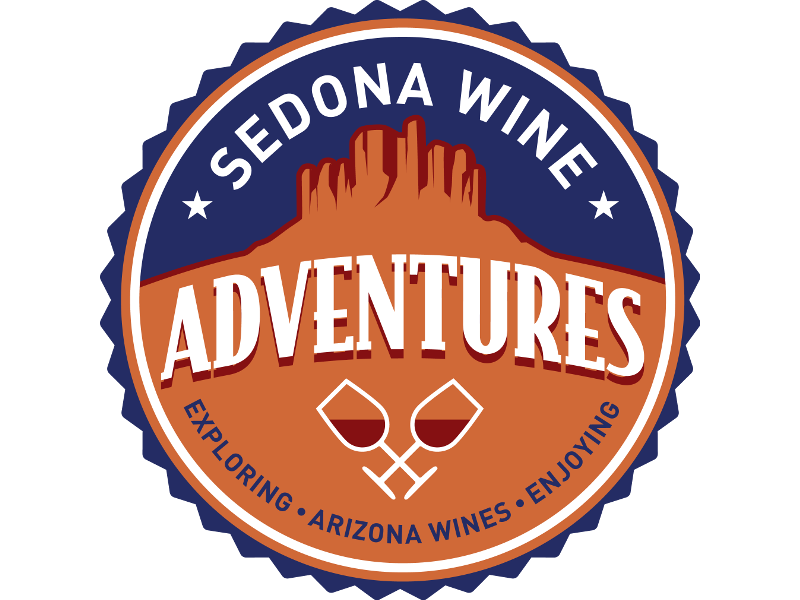 Sedona Wine Adventures
We are proud to be part of the dynamic wine community growing strong in Arizona. Our wine outings are premium, private tours of scenic Arizona vineyards and tasting rooms, providing an exceptional day of Arizona wine adventure! Your tour price includes door-to-door transportation, all the wine you care to taste, appetizers, snacks, water plus time to explore, shop or dine on your own. No matter your taste, Sedona Wine Adventures offers a fun and informative introduction to Arizona's fine wine.
Tours of Jerome
Tours of Jerome offers: Daily Historic Tours of Jerome: hear all about Jerome's fascinating history; from "Billion Dollar Copper Camp" mining town once known as the "Wickedest Town in the West" to present day. Evening Haunted Tours of Jerome: Visit some of Jerome's most Haunted locations; hear accounts of murders, suicides and mysteries in the former "Ghost Town". Daily Wine Tasting Tours of Arizona's wonderful Wines in the Sedona area. All with comfortable van service from your Sedona hotel!
LimoSedona.com
Enjoy a wine tour tailored to you! We offer incredible value for a relaxing day enjoying the Verde Valleys best Wineries and Tasting Rooms. Ask for options to extend your tour at a reduced rate or booking incentive. Give us a try, We are sure you will find our service enjoyable and a best in value!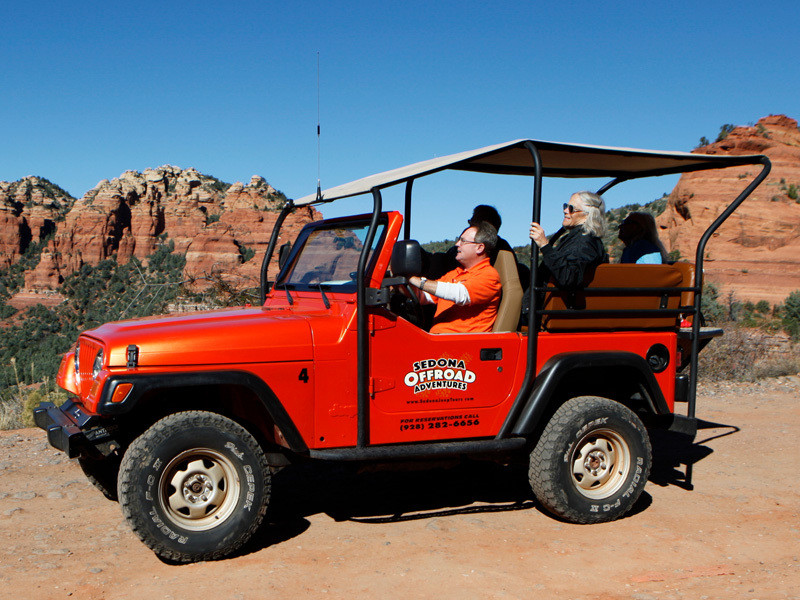 Adventure Jeep Tours
View the stunning red rocks of Sedona and travel the back roads, trails and byways in one of our Jeeps. Our expert guides will show you the spectacular Sedona scenery and take you on a memorable adventure. From wild to mild, we have it all! Book online and mention web price. All tours fully narrated
A Day In The West
Explore Sedona on a Jeep Tour or Horseback ride with our gang of Cowboy/Indian guides. Our combination tours include: jeep/winery, and jeep/horseback/BBQ Lunch. Check out our website for up to 20% savings.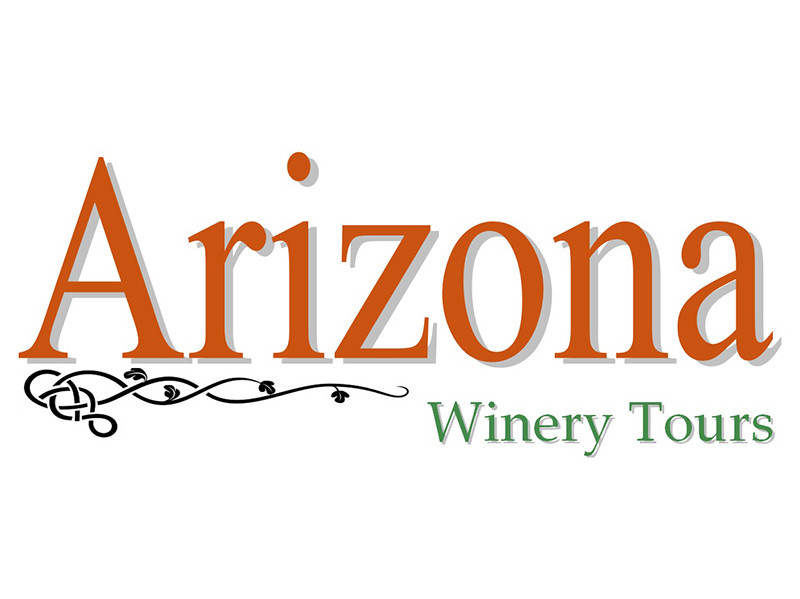 Arizona Winery Tours
Guests receive luxury limo bus transportation to area vineyards where exquisite wines are enjoyed in friendly tasting rooms. A selection of complimentary cheeses & bottled water are available throughout the day. A delicious catered lunch is also included in this relaxing tour of Sedona wine country.